30 Adorable Bug Crafts for Kids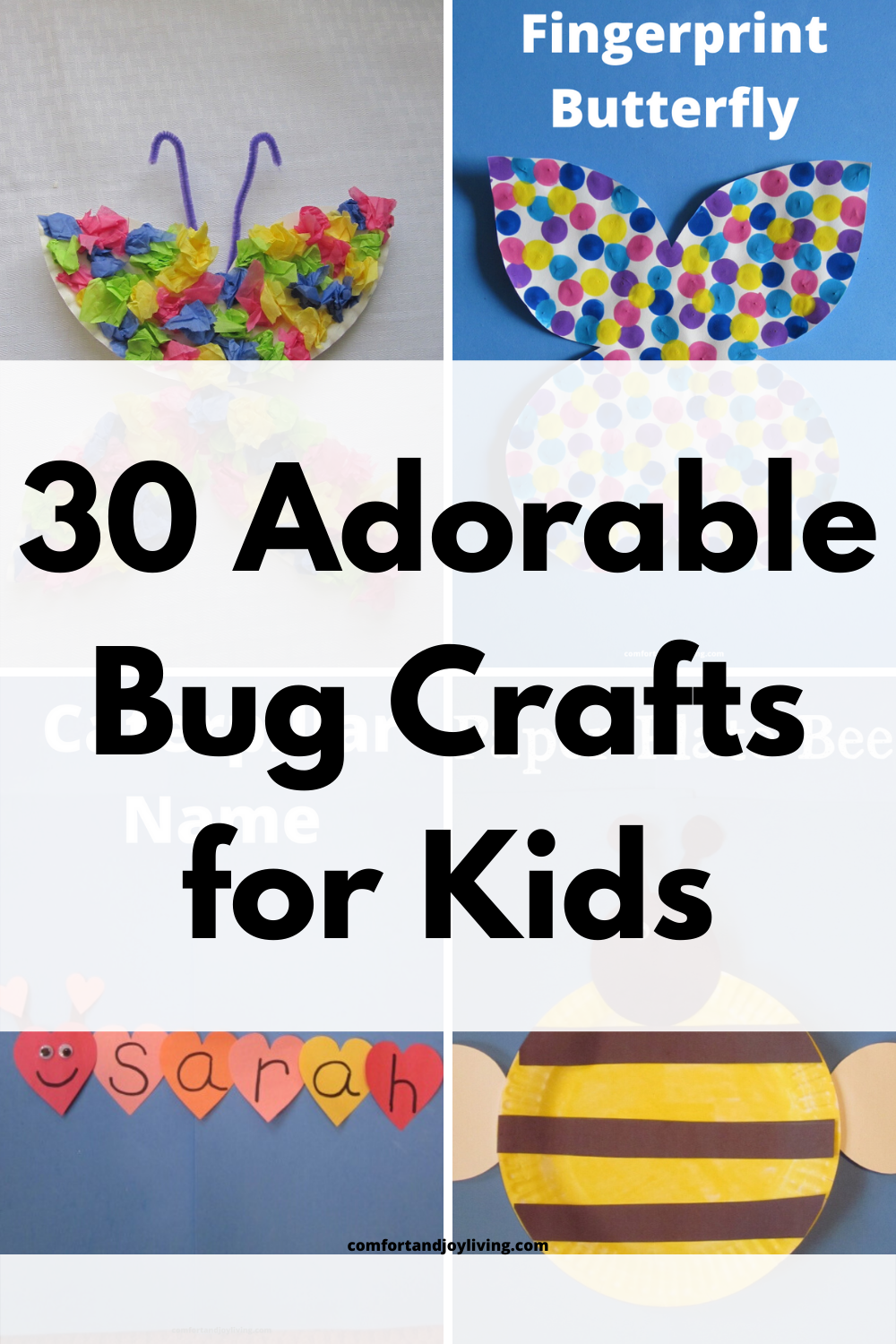 It's summertime and my kids have been ready to create summer crafts, including cut bug crafts. If your children enjoy little creepy crawlies, then they'll love these bug crafts for some great summer fun!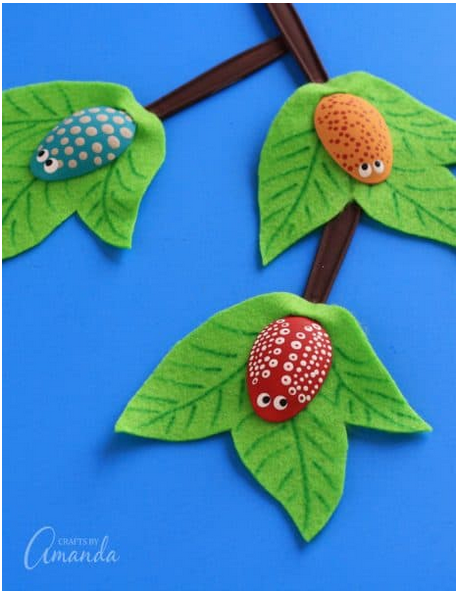 Plastic Spoon Bugs by craftsbyamanda.com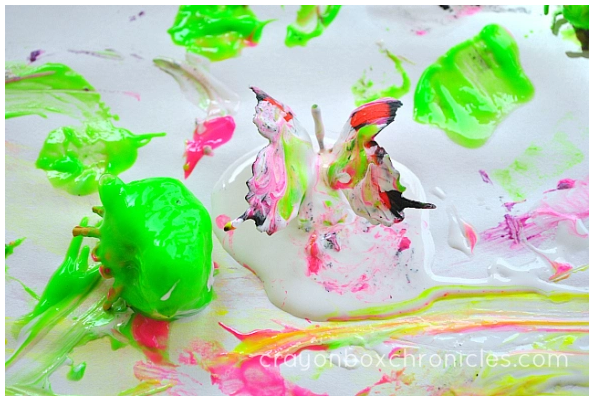 Painting with Bugs by crayonboxchronicles.com

Ladybug Suncatcher by rainydaymum.co.uk

Clothespin Dragonfly by iheartcraftythings.com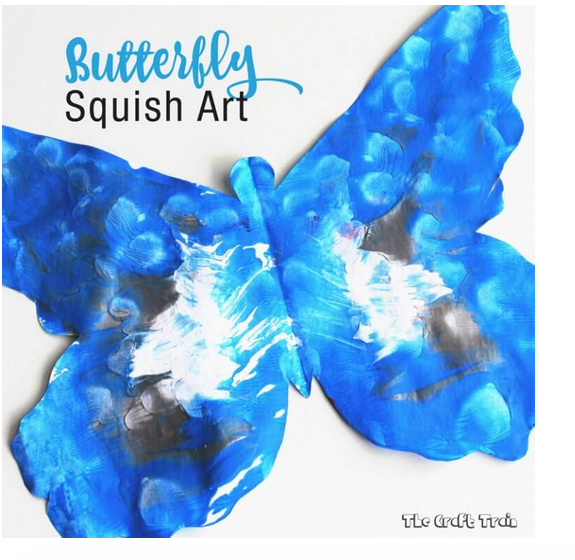 Butterfly Squish Art by thecrafttrain.com

DIY Butterfly Toy by rhythmsofplay.com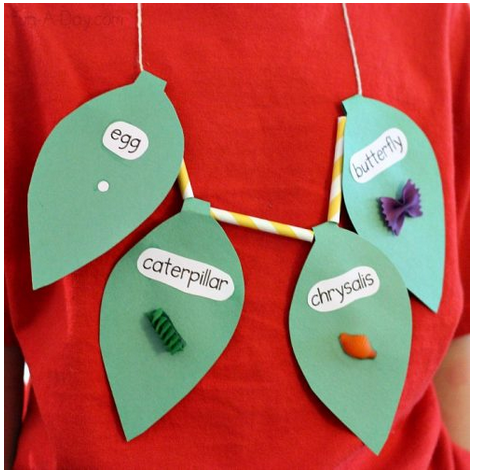 Butterfly Life Cycle Necklace by fun-a-day.com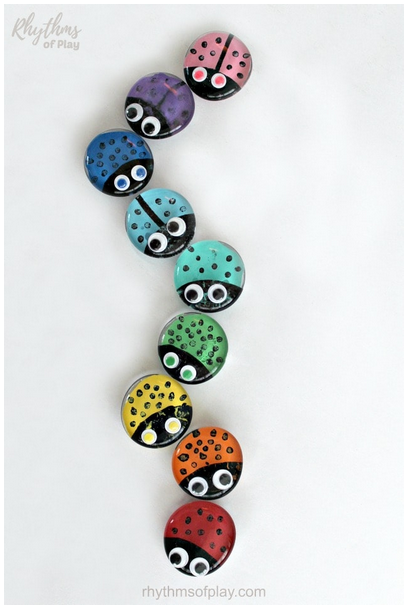 Ladybug Magnets by rhythmsofplay.com

Bumble Bee Sensory Balloo Craft by kidfriendlythingstodo,com

Handprint Butterfly by simpleeverydaymom.com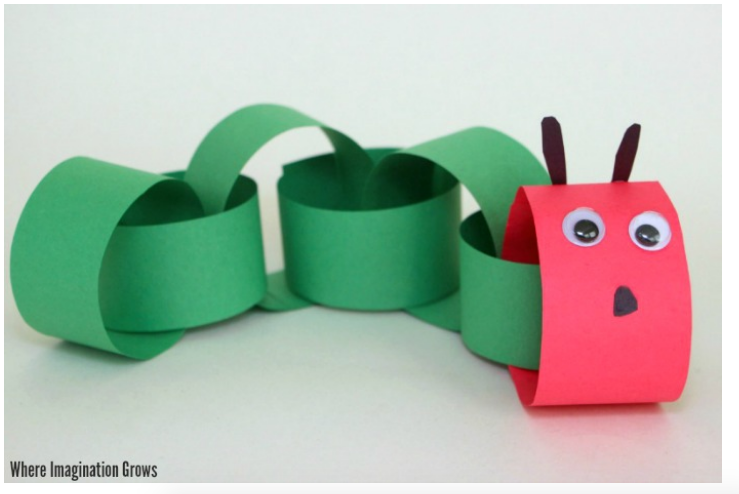 Paper Chain Caterpillar Craft by Lisette Thompson, author of Where Imagination Grows

lCatch a Bug Game by picklebums.com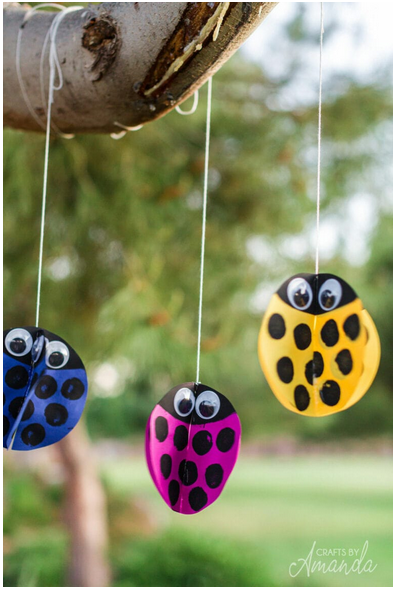 Twirling Ladybugs by craftsbyamand.com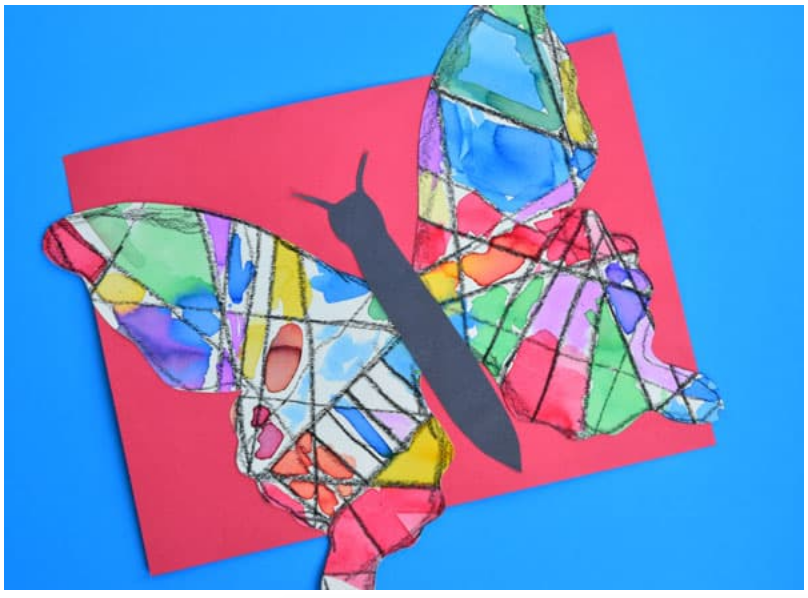 Watercolor Butterfly by rainydaymum.co.uk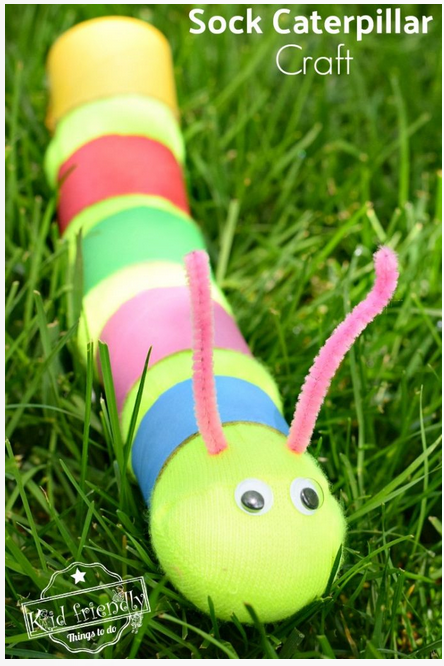 Sock Caterpillar by kidfriendlythingstodo.com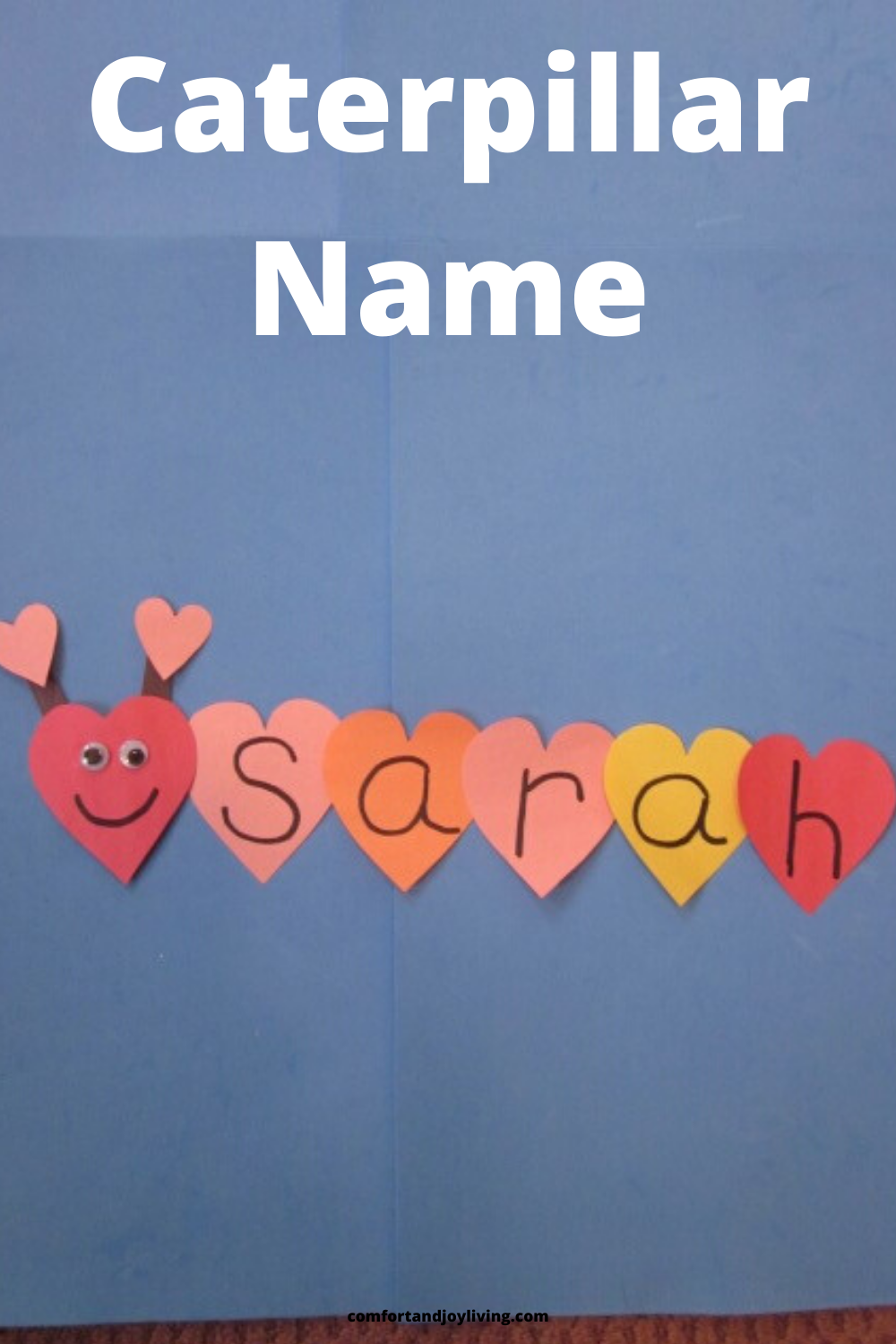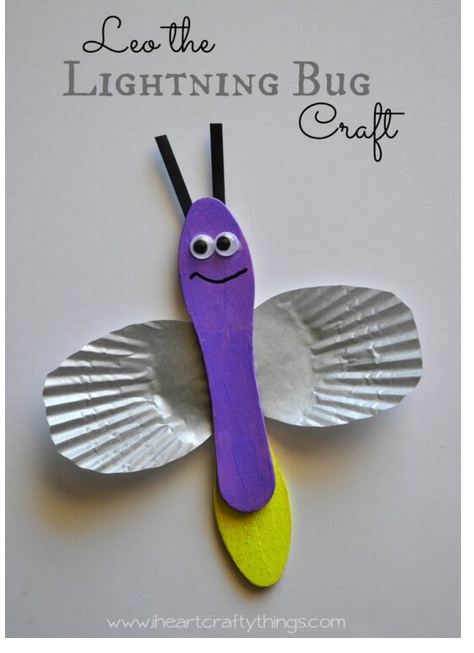 Lightning Bug Craft by iheartcraftythings.com

Rock Ladybugs by thecrafttrain.com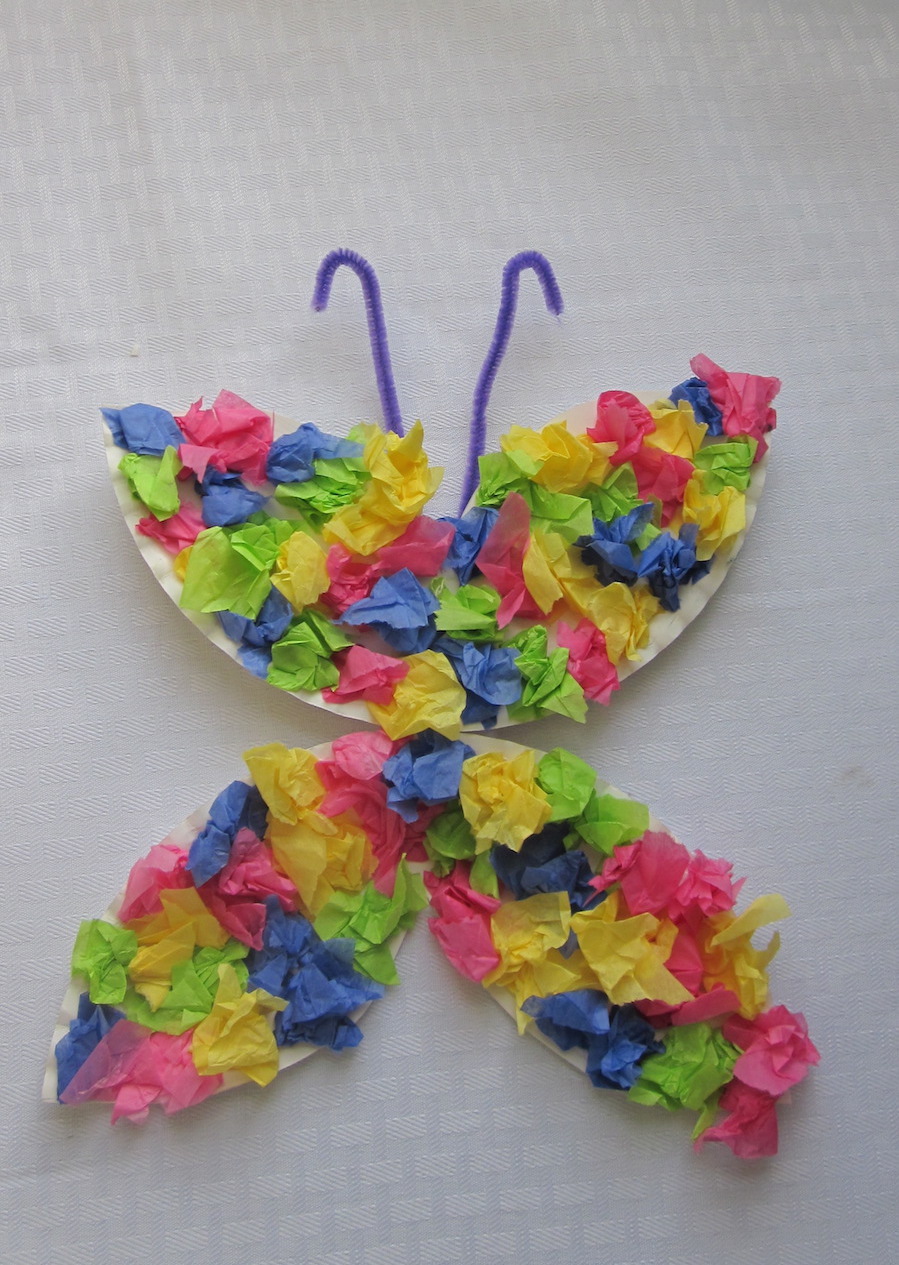 Paper Plate and Tissue Paper Butterfly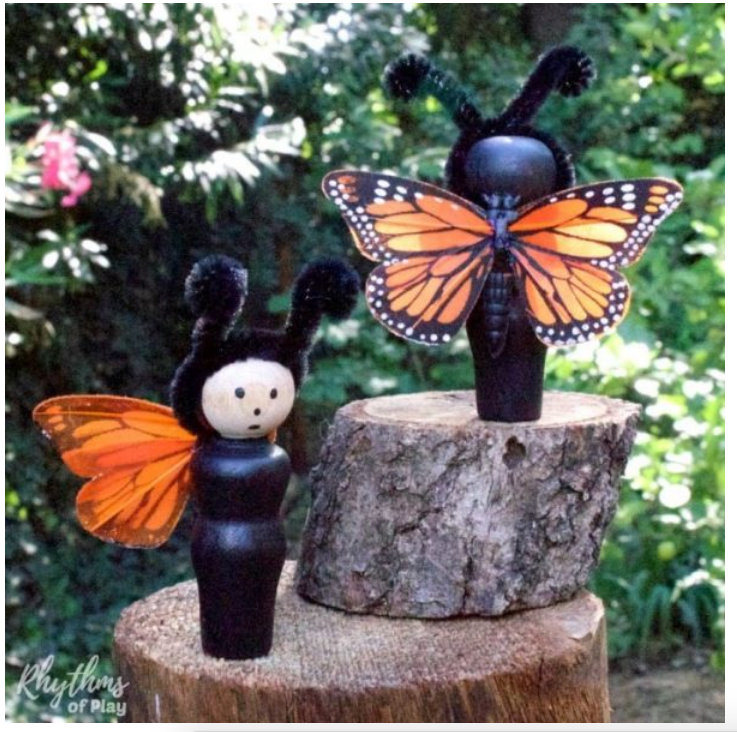 Butterfly Dolls by rhythmsofplay.com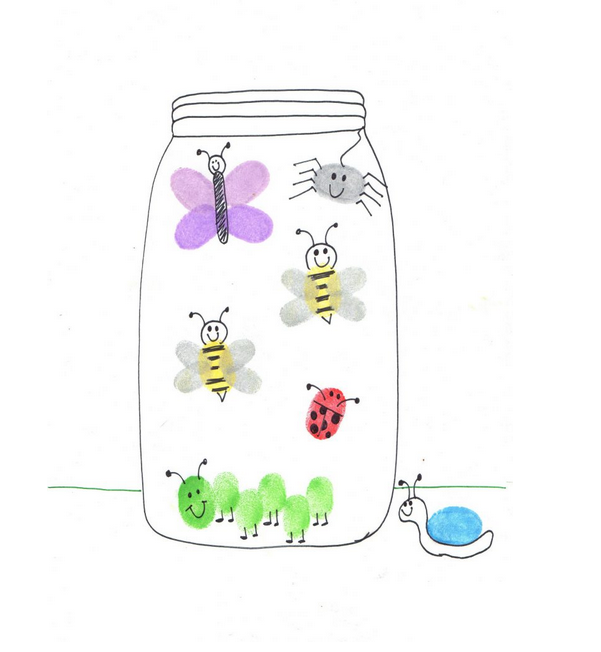 How to Draw Fingerprint Bugs by thecountrychiccottage.net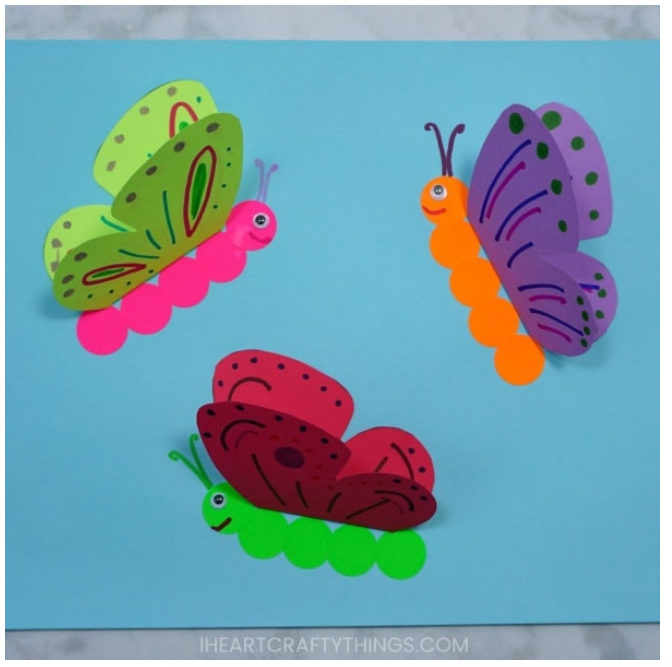 3D Paper Butterfly by iheartcraftythings.com

Coffee Filter Butterfly by craftsbyamanda.com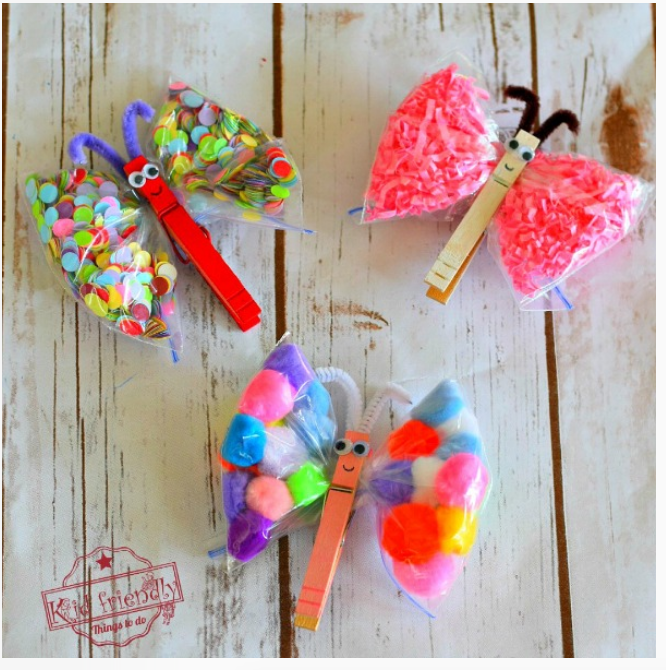 Make a Butterflies out of Snack Bags from kidfriendlythingstodo.com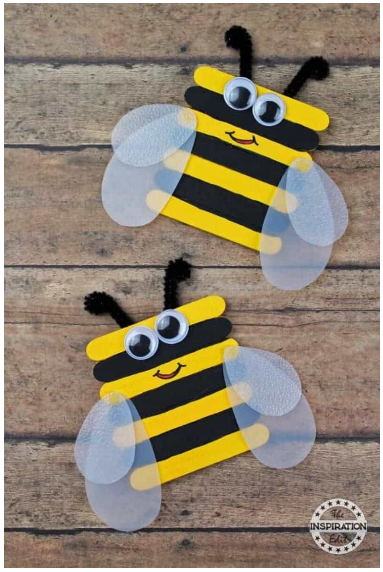 Popsicle Stick Bee Craft by theinspirationedit.com

Apple Stamp Ladybugs by simpleeverydaymom.com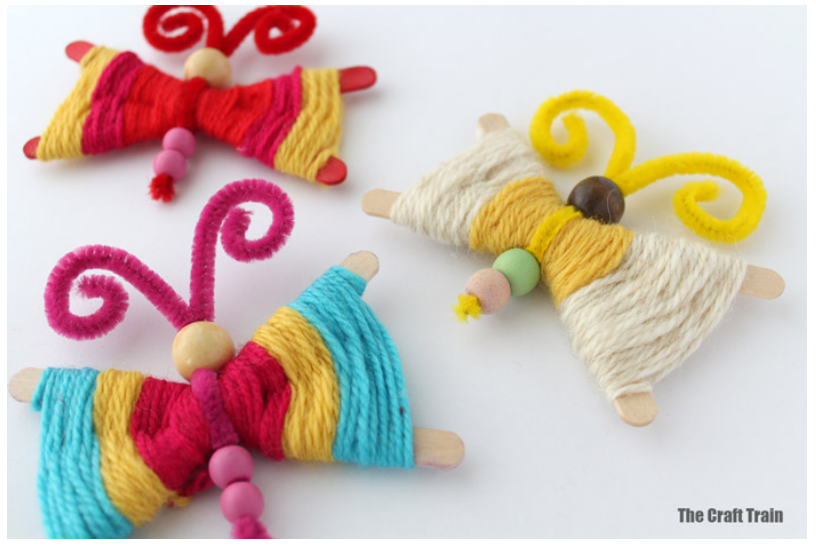 Yarn Butterfly craft by thecrafttrain.com

Leave a comment.
Your email address will not be published.