B is for Bunny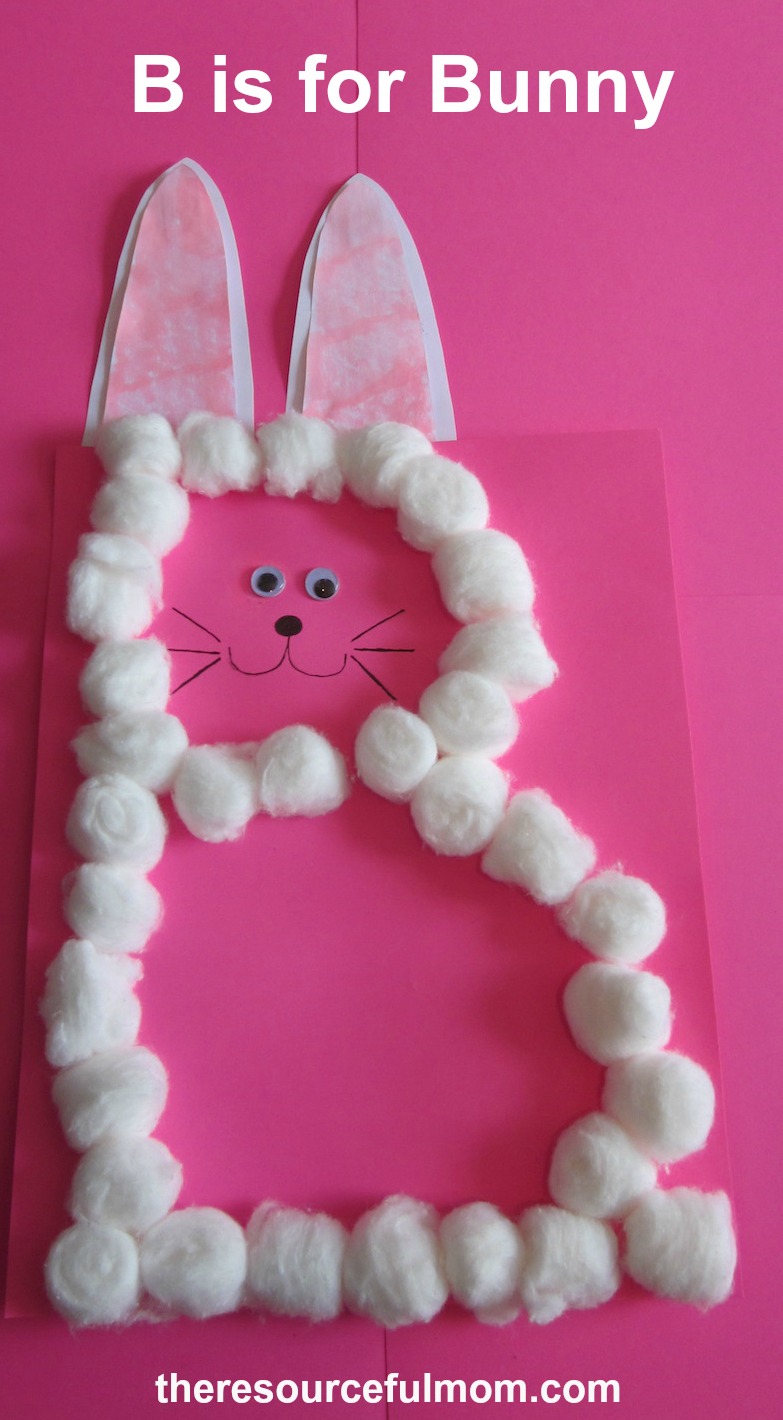 B is for Bunny letter craft. This is a cute alphabet learning craft.

What you'll need:

Pink and white construction paper
Cotton balls
Googly eyes
Black sharpie
Craft glue

Take pink construction paper and write a large capital B. Give your child cotton balls and glue and let him or her add the cotton balls to the letter. When they're done, add some ears, googly eyes, a nose and some whiskers. And there you'll have a cute Easter decoration for your child's room.

LEAVE A REPLY
Your email address will not be published.