B is for Bat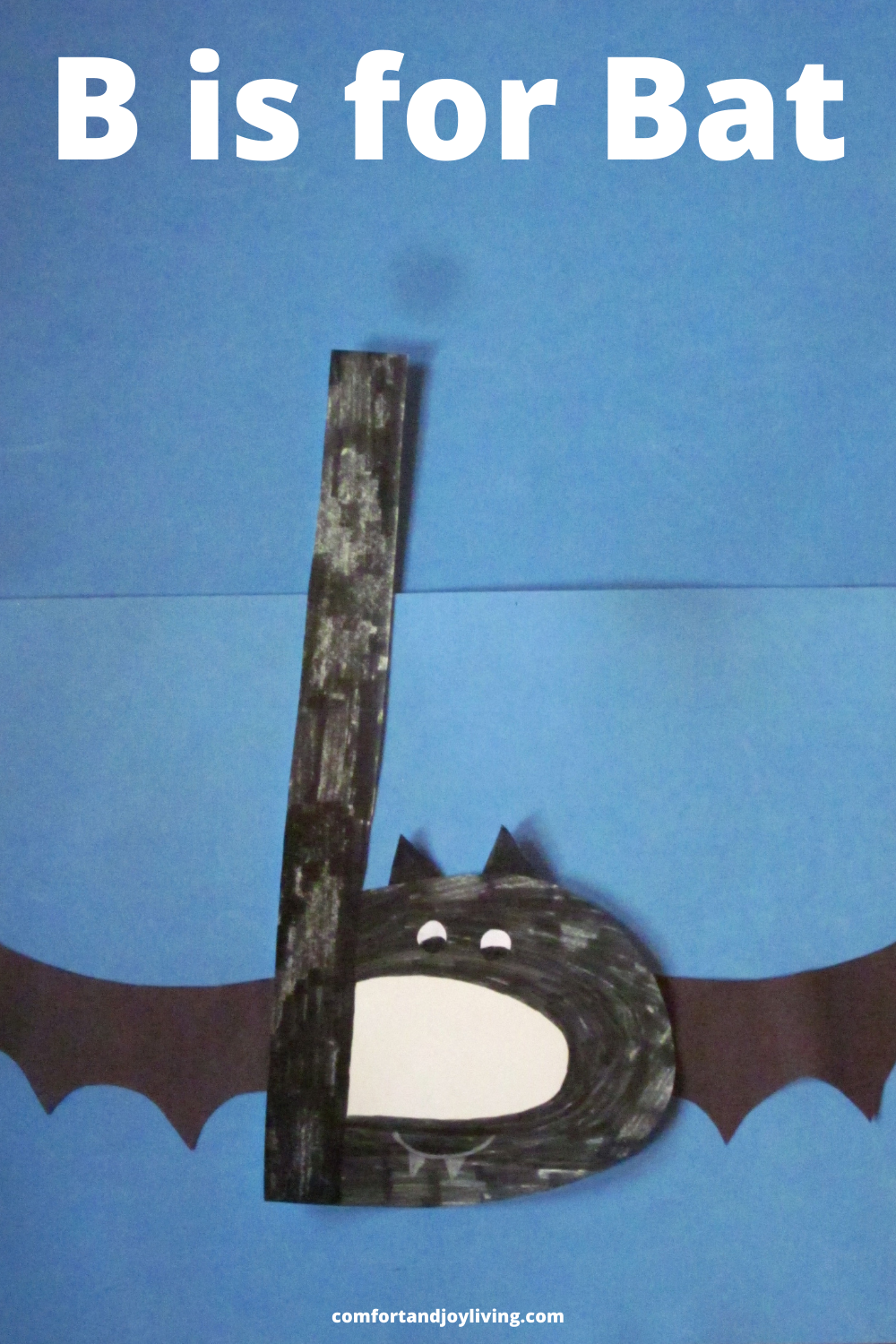 Today, I wanted to incorporate a learning activity with a fun craft, so we made this b is for bat letter craft. To make this craft, you'll need:
Black construction paper
Googly eyes
Gray crayon
Glue
Cut out a letter b out of construction paper. Cut out 2 bat wings and attach them to the back of the letter. Cut out ears and attach them. Add the googly eyes. You can even draw some teeth with a gray crayon. And there you have a cute Halloween craft.
Leave a reply.
Your email address will not be published.