30 Beautiful Wall Art Ideas
That Anyone Can Create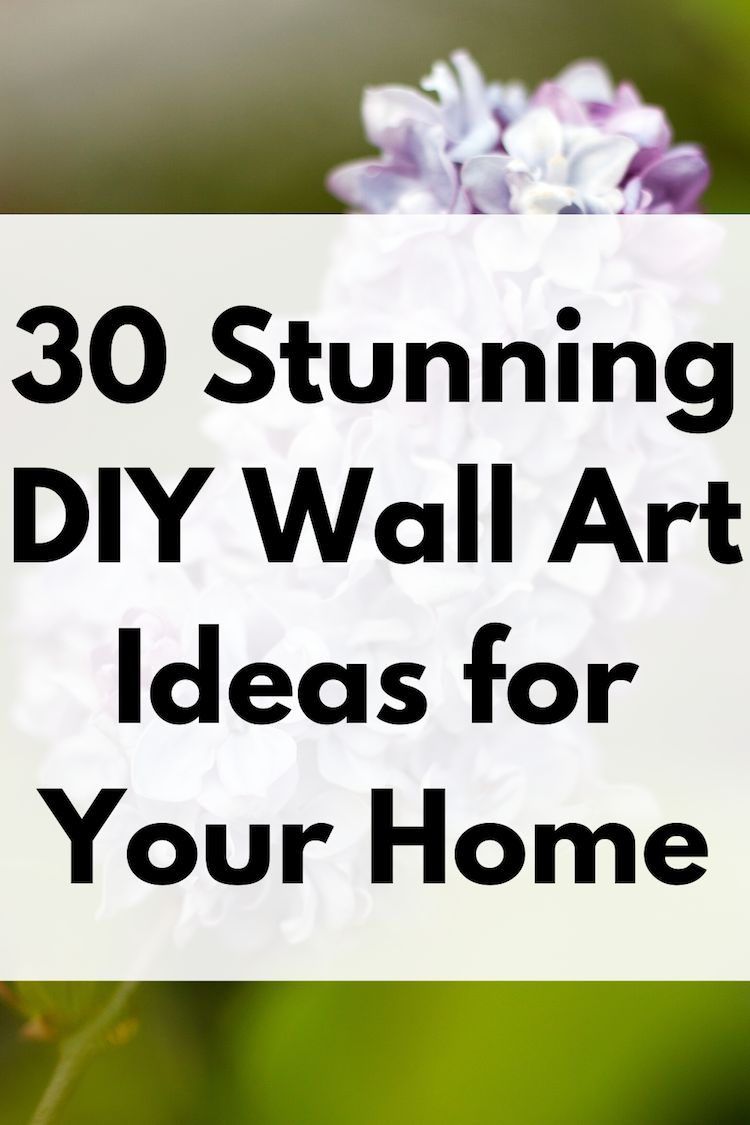 With these 30 stunning DIY art pieces, you can can make a big statement in your home without a big budget.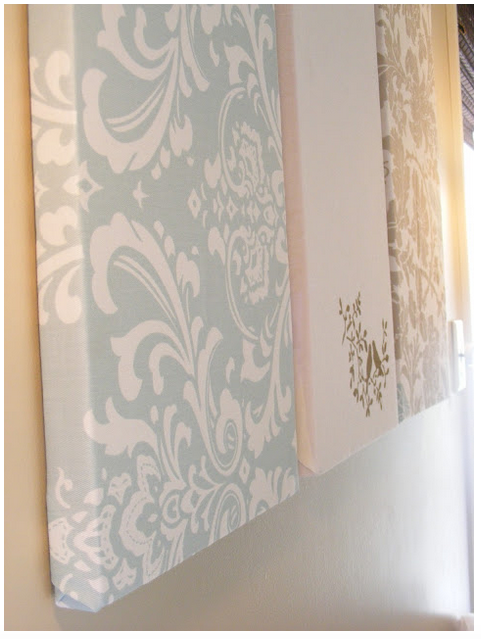 Fabric Art by imperfecthomemaking.com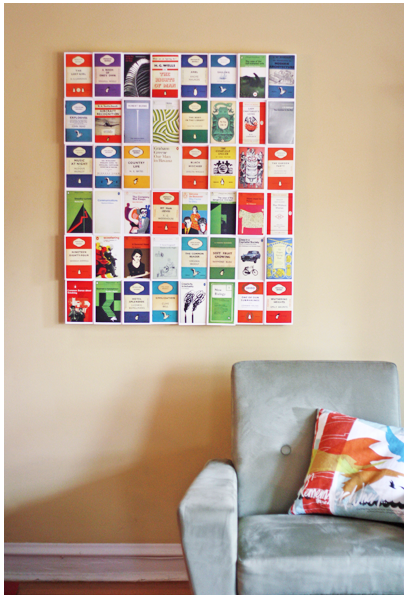 Postcard Wall Art by howaboutorange.com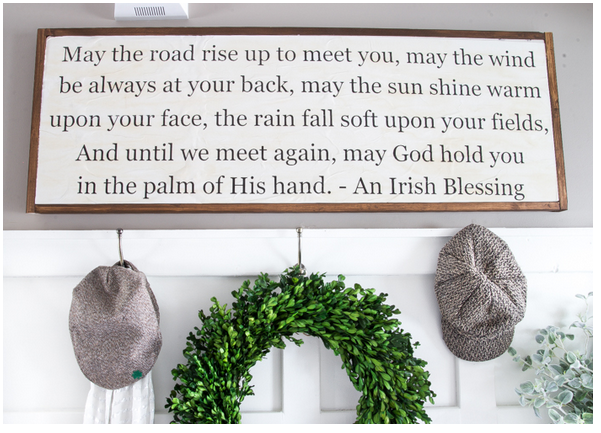 Make a favorite quote or verse into a beautiful wall hanging by blesserhouse.com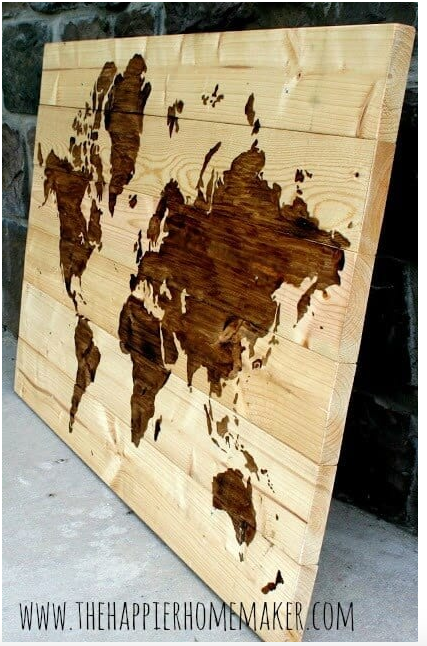 Wooden World Map by thehappierhomemaker.com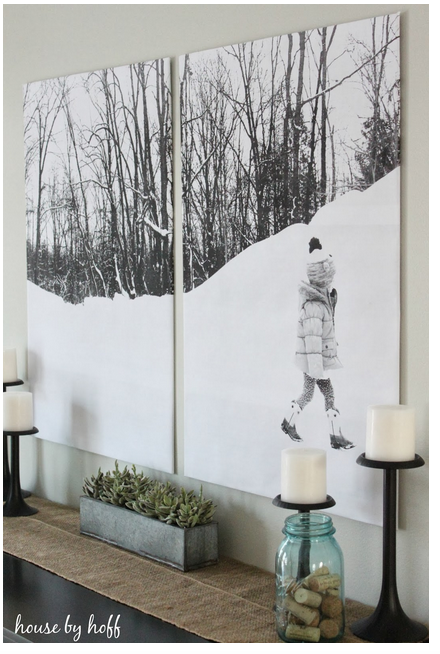 Split Photo Wall Art by housebyhoff.com

Designer Inspired Art by lifeonvirginiastreet.com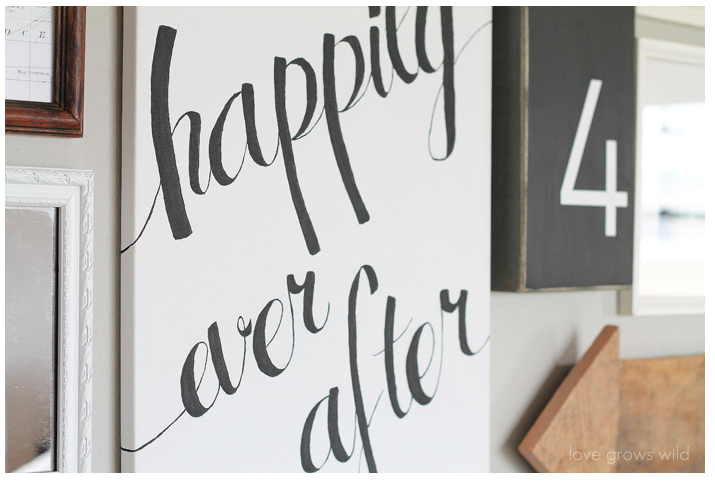 Canvas Script Art by lovegrowswild.com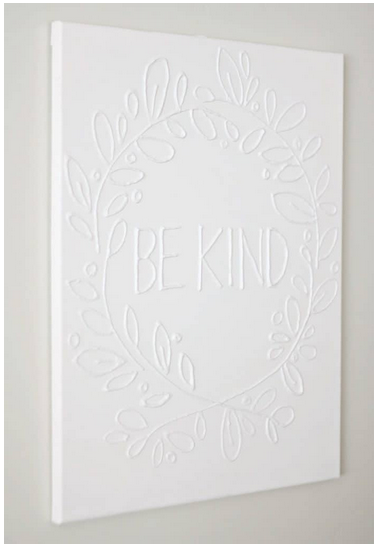 Canvas Wall Art Made with Glue in a few easy steps by diycandy.com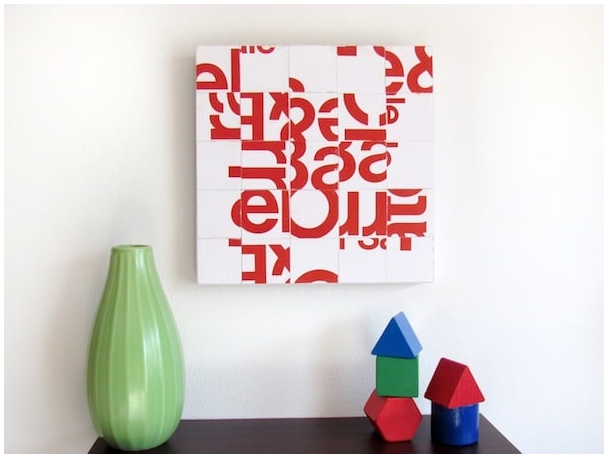 Make Recycled Art with Junk Mail by modpodgerocks.com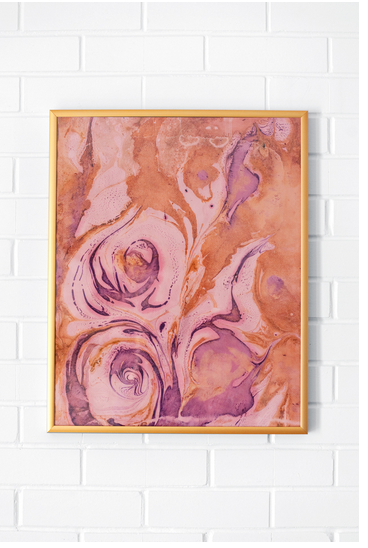 How to Marbelize Paper by abeautifulmess.com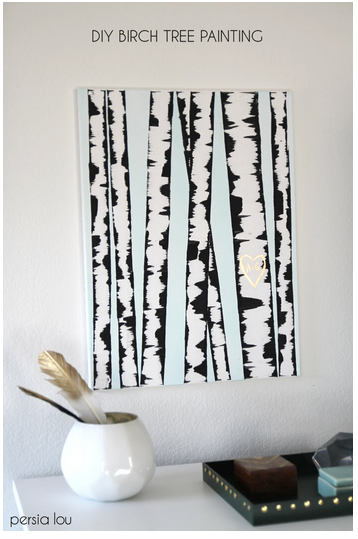 Birch Tree Art by persialou.com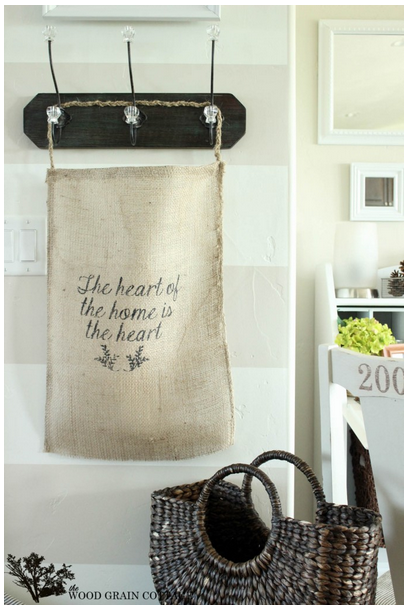 Beautiful Saying on a Burlap Flag by thewoodgraincottage,com

Pixel Wall Art by theboldabode.com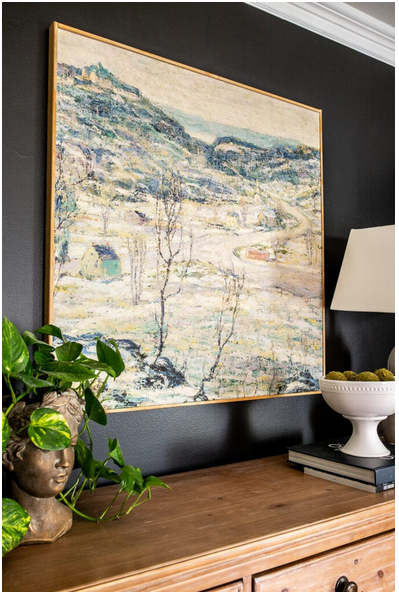 Winter Landscape Printable by blesserhouse.com

Make Art with a Canvas Stretcher Frame and Pretty Fabric by liagriffith.com

Make Easy Wall art from Folded Paper by howaboutorange.blogspot.com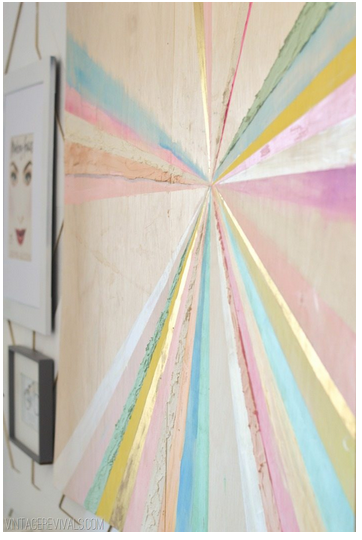 Plywood Pinwheel Art by vintagerevivals.com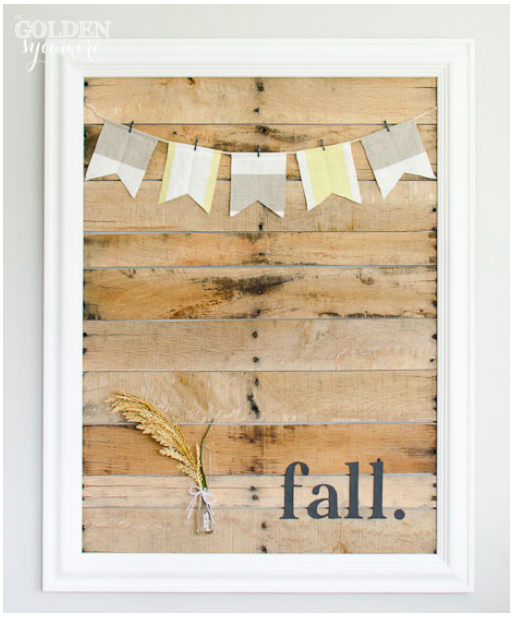 Pallet Art Display by thegoldensycamore.com

Watercolor Phrase Art by abeautifulmess.com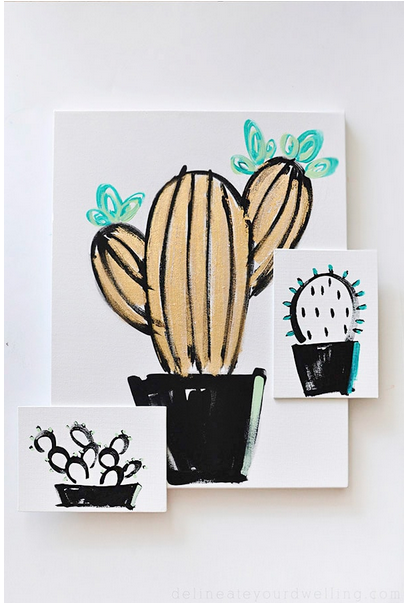 How to Paint Cactus and Simple Succulent Art in a few easy steps by delineateyourdwelling.com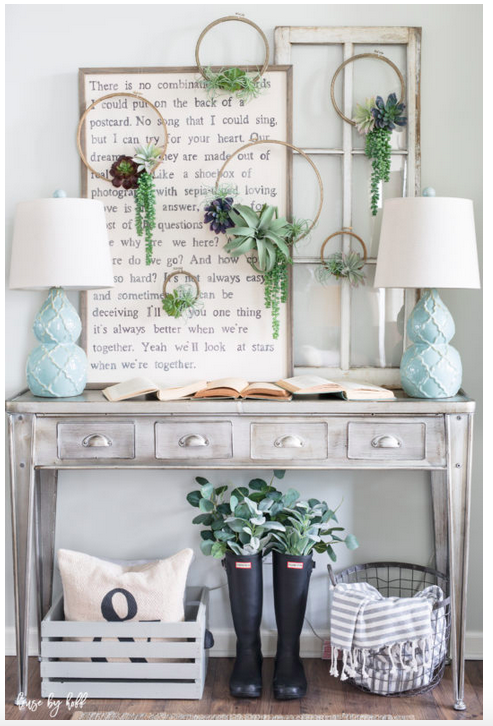 Succulent Embroidery Hoop Wreaths by housebyhoff.com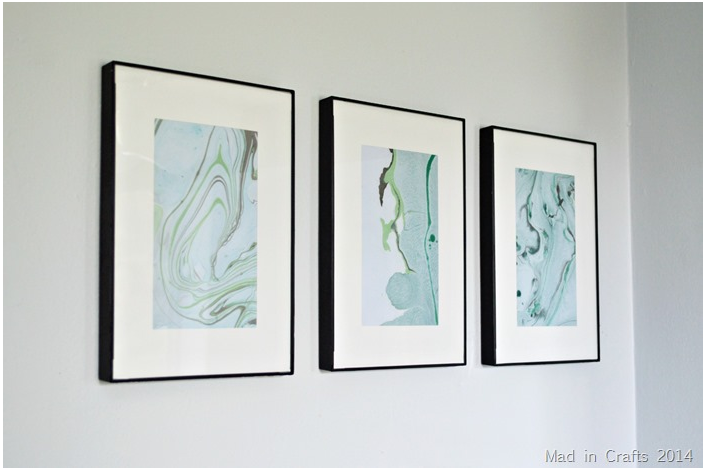 Marbled Paper Art using nail polish by madincrafts.com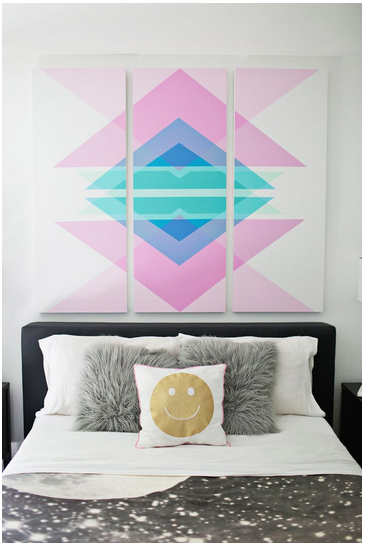 Geometric Art by abeautifulmess.com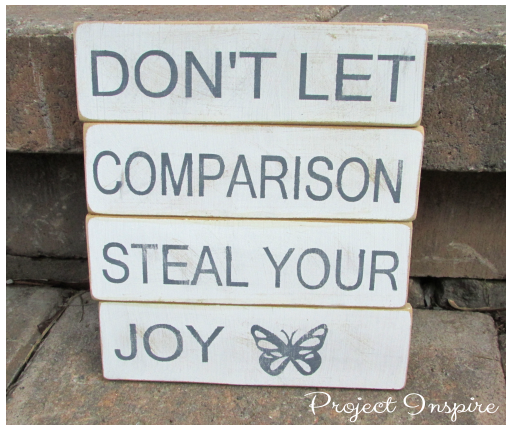 Pallet Art by thegirlcreative.com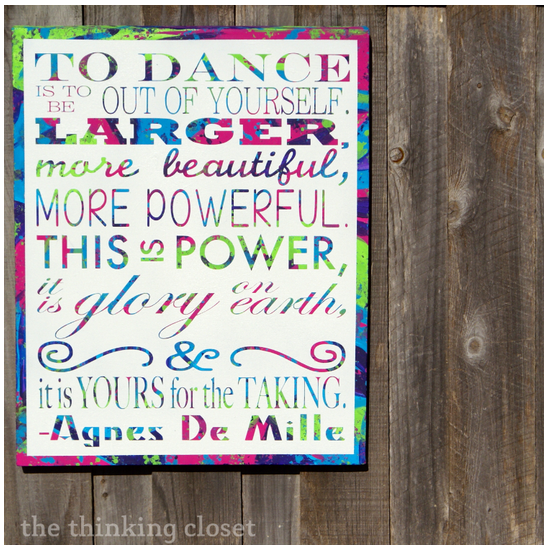 Beautiful Wall Art by thinkingcloset.com

Abstract Diamonds by dilineateyourdwelling.com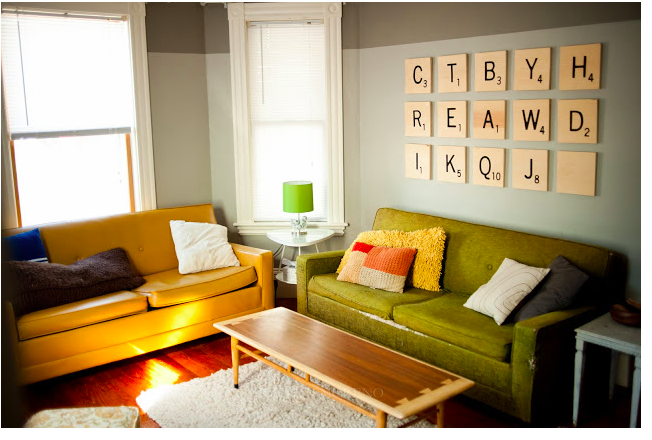 Scrabble Art by insideways.com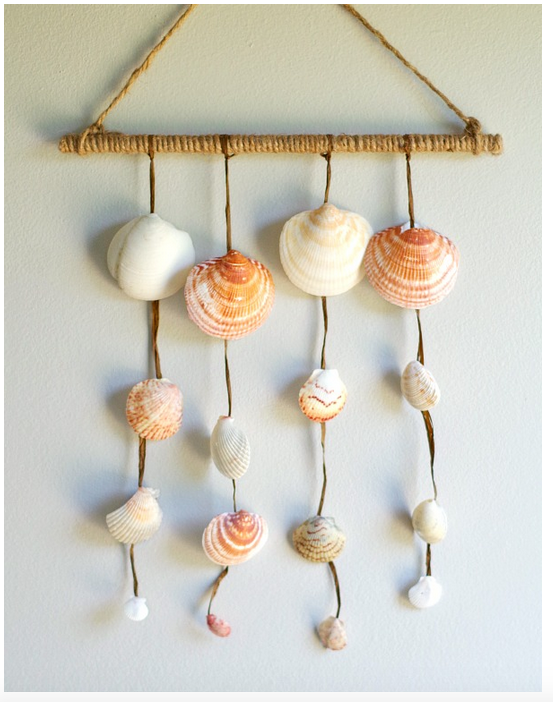 Seashell Wall Hanging by valeventgal.com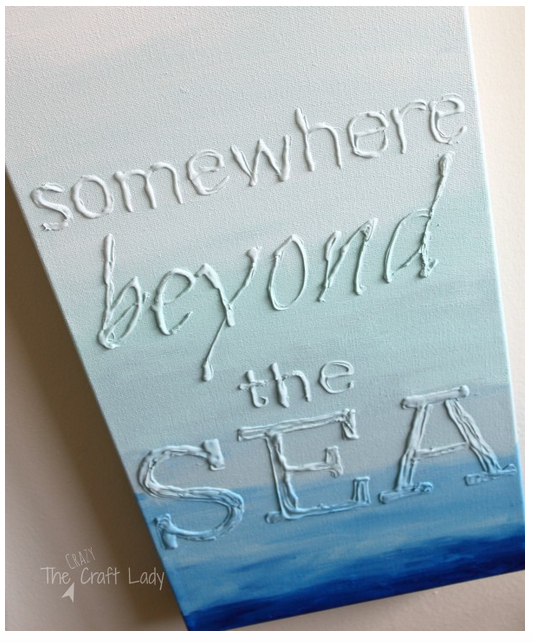 Hot Glue Art by thecrazycraftlady.com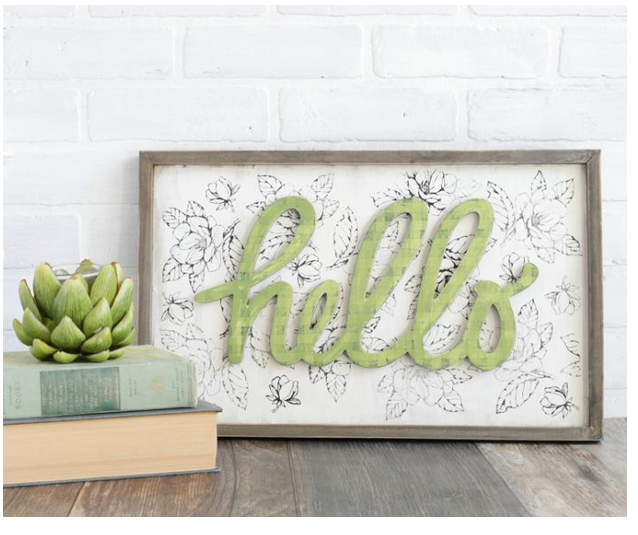 Stamped Farmhouse Sign by thecraftpatchblog.com

Leave a reply.
Your email address will not be published.