Snickerdoodle Cake Mix  Cookies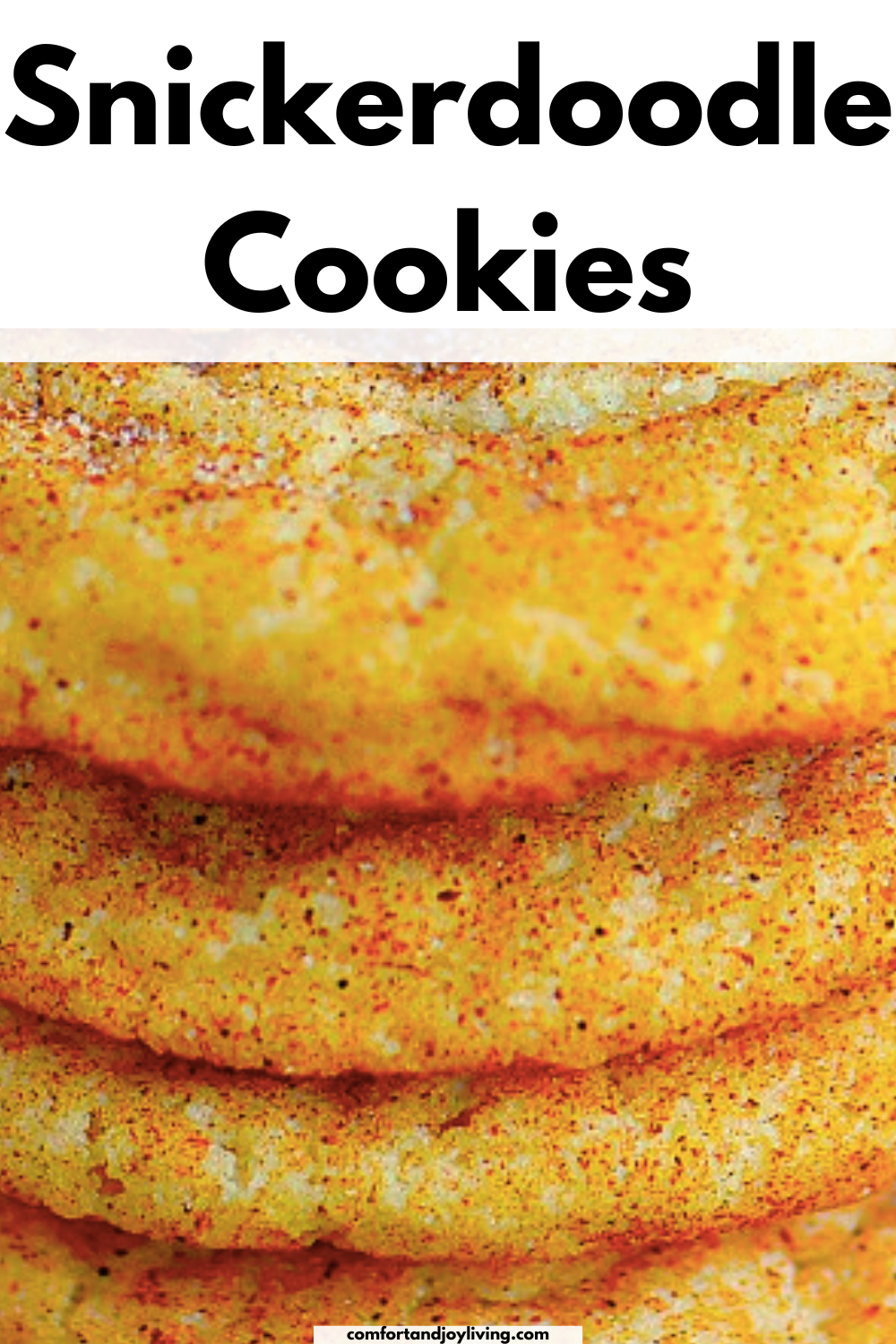 Ingredients
1 box yellow cake mix
2 large eggs
1/2 cup unsalted melted butter or vegetable oil
¼ cup sugar
1 teaspoon ground cinnamon

Directions
Preheat oven to 350°F. Line a large baking sheet with parchment paper and set aside.
In a large bowl, combine cake mix, eggs and oil. Stir together until combined.
If you have the time, refrigerate the dough for about an hour (it will make it a little easier to work with, since it is sticky).
In a small bowl, combine sugar and cinnamon. Set aside.
Shape dough into 1" balls and roll in cinnamon-sugar mixture. Place cookie dough balls on prepared sheet pan about 2 inches apart. Slightly flatten dough balls with the bottom of a glass.
Bake for 8-10 minutes or until the cookies are set. Allow to cool on the pan for a couple minutes and then transfer to a cooling rack.

Enjoy!