Garlic Butter Steak Bites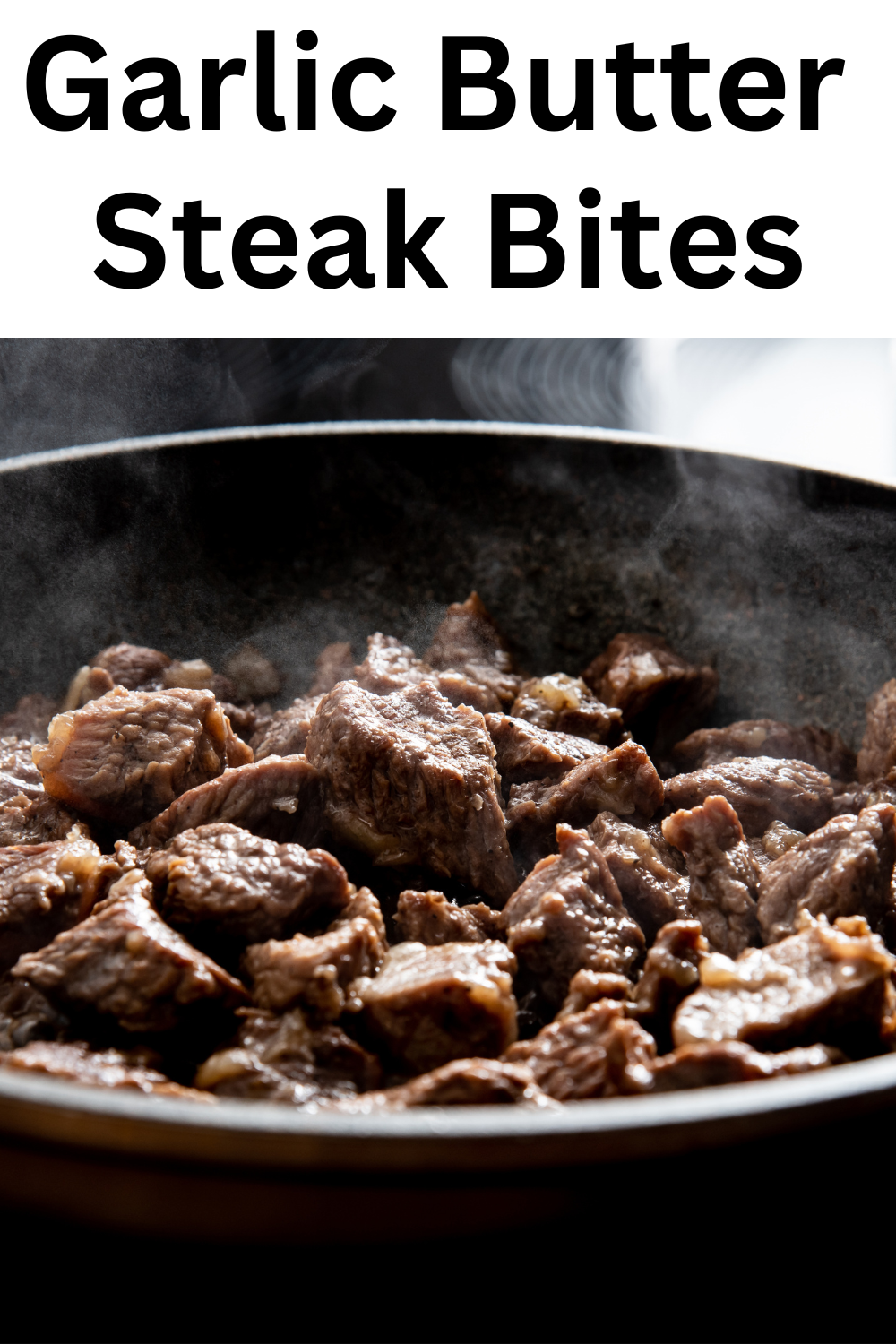 These beef bites are tender and juicy and just takes 15 minutes to cook.

Prep Time: 10 minutes
Cook Time: 5 minutes
Total Time: 15 minutes
Serves: 4

Ingredients
1 tablespoon olive oil
1 lb. top sirloin steak, cut into bite size pieces
salt and pepper, to taste
2 tbsp butter unsalted
4 cloves garlic, minced
1 tablespoon minced parsley for garnish

Directions
Heat olive oil in a large skillet over medium heat. Once the pan is hot, add half of the steak bites in a single layer. Generously season the steak bites with salt and pepper and cook for about 1 to 2 minutes on each side, until golden brown. Place on a plate when done and loosely tent with aluminum foil to keep warm. Repeat with second batch of meat.
Turn the heat down to medium-low. In the same pan, add the butter. when the butter has melted, add the garlic and cook until fragrant, about 30 seconds.
Pour the garlic butter over the steak bites and toss  until steak is well-coated. Sprinkle with parsley and serve.

Enjoy!

Leave a reply.
Your email address will not be published.