Handprint Strawberry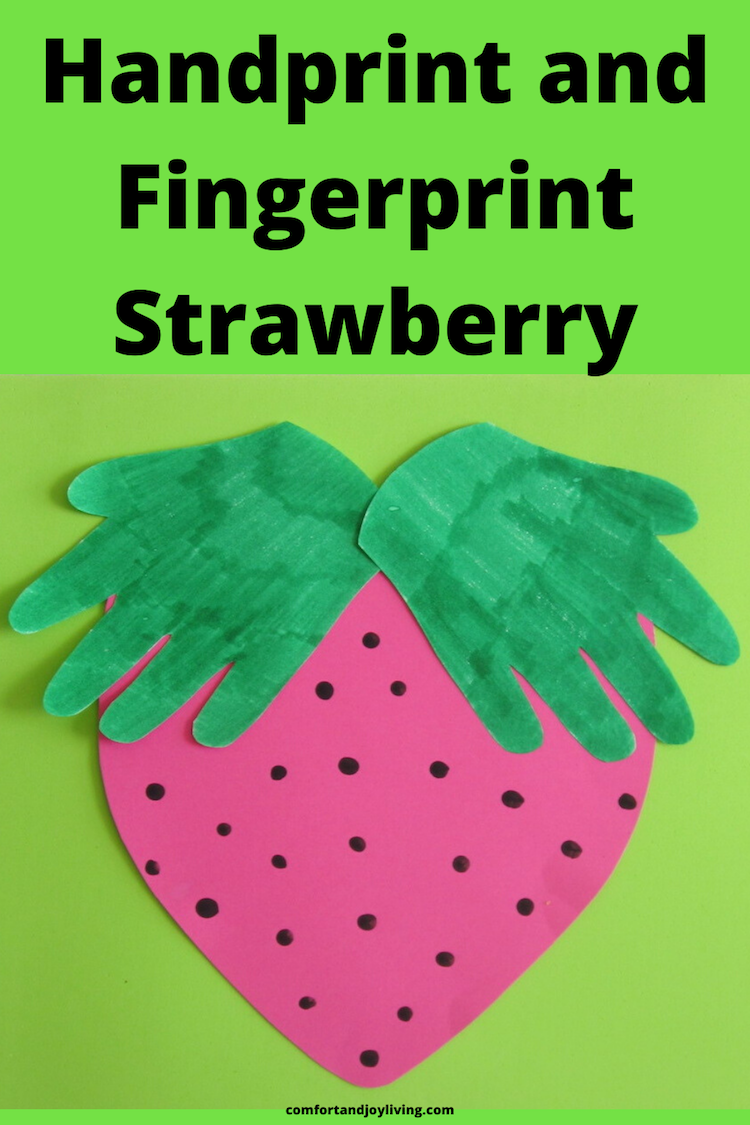 It's strawberry season and one of our favorite things to do during this time of year is going strawberry picking. My daughter loves strawberries, so I hought of this cute handprint and fingerprint strawberry craft to make. 
To make this, trace your child's hands on green paper and cut them out. Cut a large heart of red paper and have your child fingerprint in the seeds. Glue the stems--your child's hands--on top of the strawberry. My daughter loved making this craft and I hope your child does too!

Leave a comment.
Your email address will not be published.