Popsicle Stick Fireworks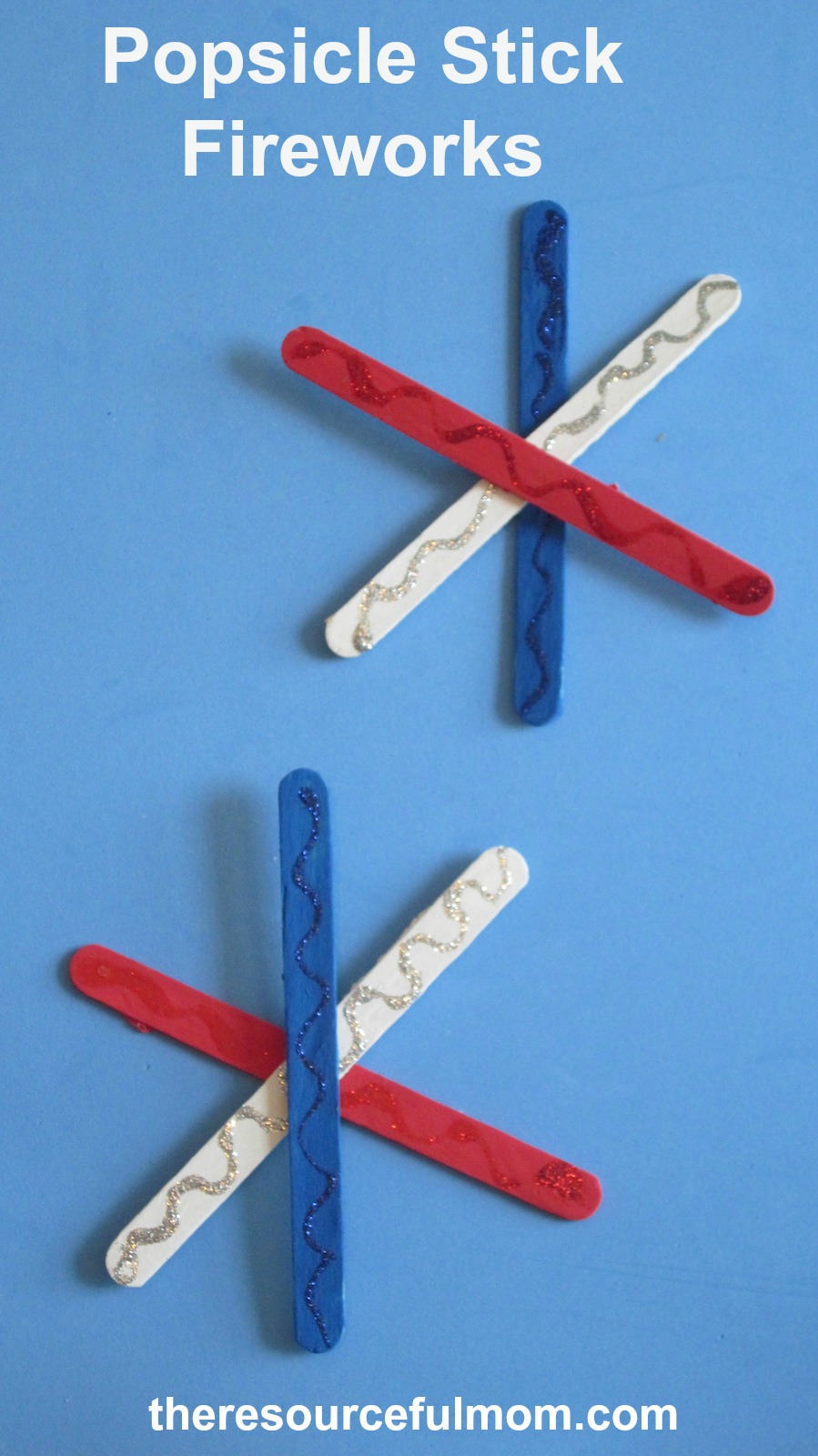 Summer hasn't even started and my kids are all geared up to watch the fireworks, so we made our own out of popsicle sticks. This is a great craft for Memorial Day or the Fourth of July. To make this craft, you'll need:

3 popsicle sticks
Red, white and blue paint
Paint brush
Red, silver and blue glitter or glitter glue

Paint the popsicle sticks with the red, white and blue paint. Add the glitter on each one and then glue them together. You can tie string to them to make a pretty window decoration.

Hello, I'm Kelly, a regular contributor on this blog. I live in Pennsylvania with my loving husband and our five beautiful children. I have a background in early childhood education, but I am currently homeschooling my kids. From pregnancy to postpartum to toddler life, I love sharing advice with other moms who are having a challenging time with this crazy but wonderful role of motherhood.

LEAVE A REPLY
Your email address will not be published.