Paper Plate Apple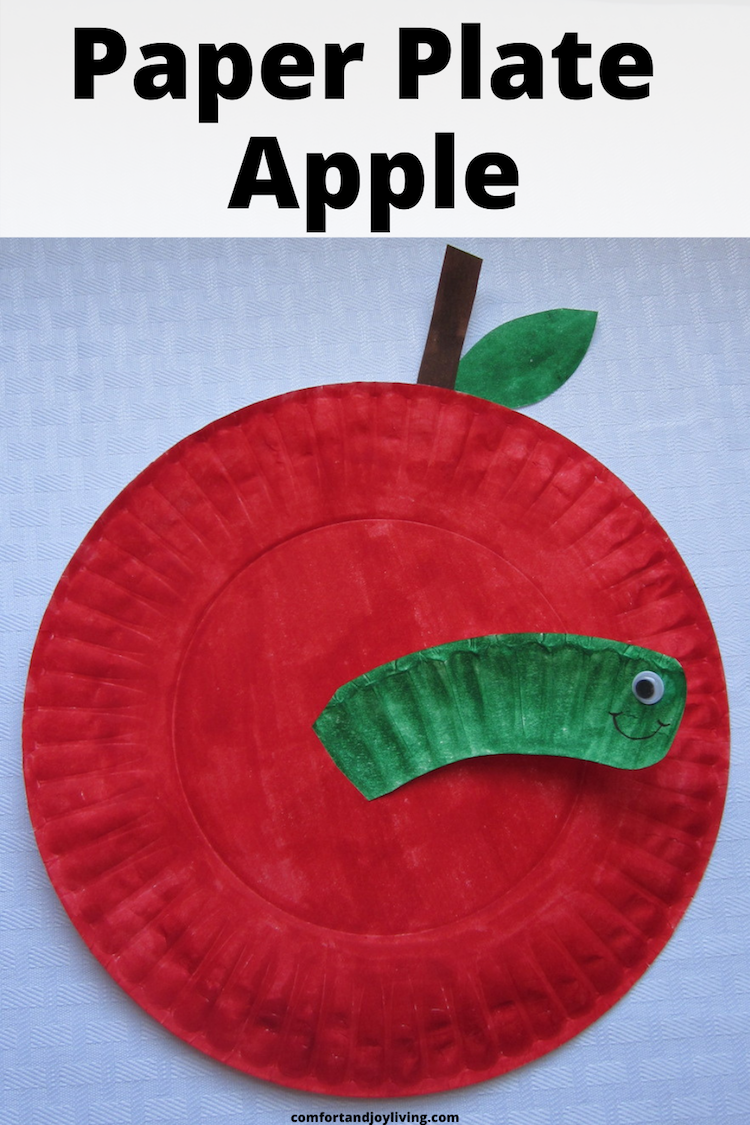 Have you gone apple picking yet this year? We went this weekend and it was so much fun! It was part of this fall festival where they had some our favorite fall favorite goodies like apple cider, apple cider donuts, and apple pie ice cream! After returning from this fun event, I was inspired to make this apple craft with my kids. To make this craft you'll need:
Paper plate
Red paint
Green and brown construction paper
Googly eye
Black sharpie
Glue and tape
Have your child paint the paper plate red (you can also use a sharpie or crayon for less mess). Cut out a worm from green construction paper. Glue the googly eye on and draw a smile on the worm. Tape it in the center of the apple. Cut a stem from the brown construction paper and glue it on the bottom of the plate. Cut a leaf or two and glue it to the back of the apple. And there you have a cute apple craft.

Leave a comment.
Your email address will not be published.