E Is For Easter Eggs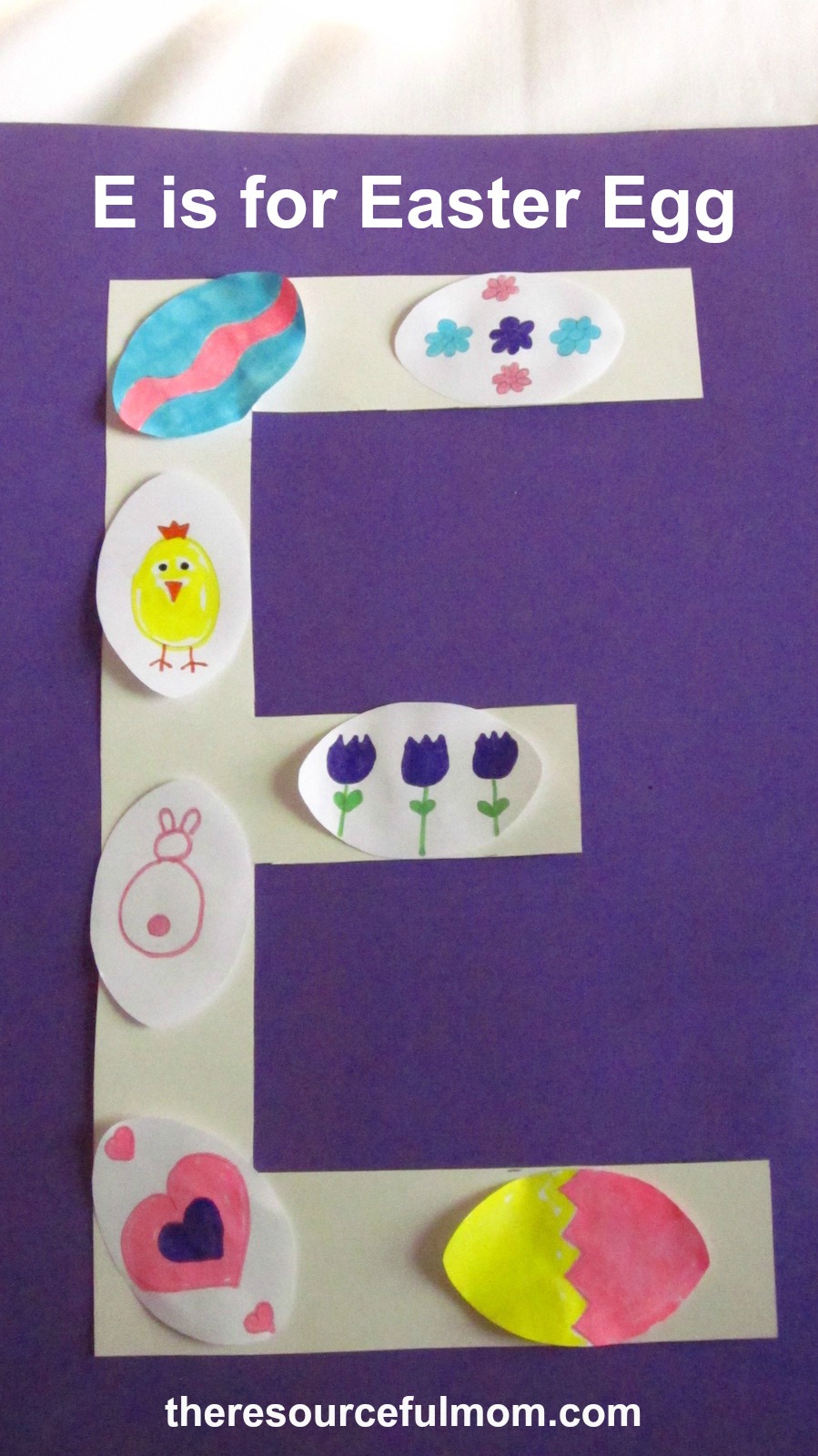 This a fun learning craft to do during Easter. Cut out a large letter E. Cut out a few egg shapes and let your child decorate them and glue onto the letter.

Hello, I'm Kelly, a regular contributor on this blog. I live in Pennsylvania with my loving husband and our five beautiful children. I have a background in early childhood education, but I am currently homeschooling my kids. From pregnancy to postpartum to toddler life, I love sharing advice with other moms who are having a challenging time with this crazy but wonderful role of motherhood.


LEAVE A REPLY
Your email address will not be published.