18 DIY Light Fixtures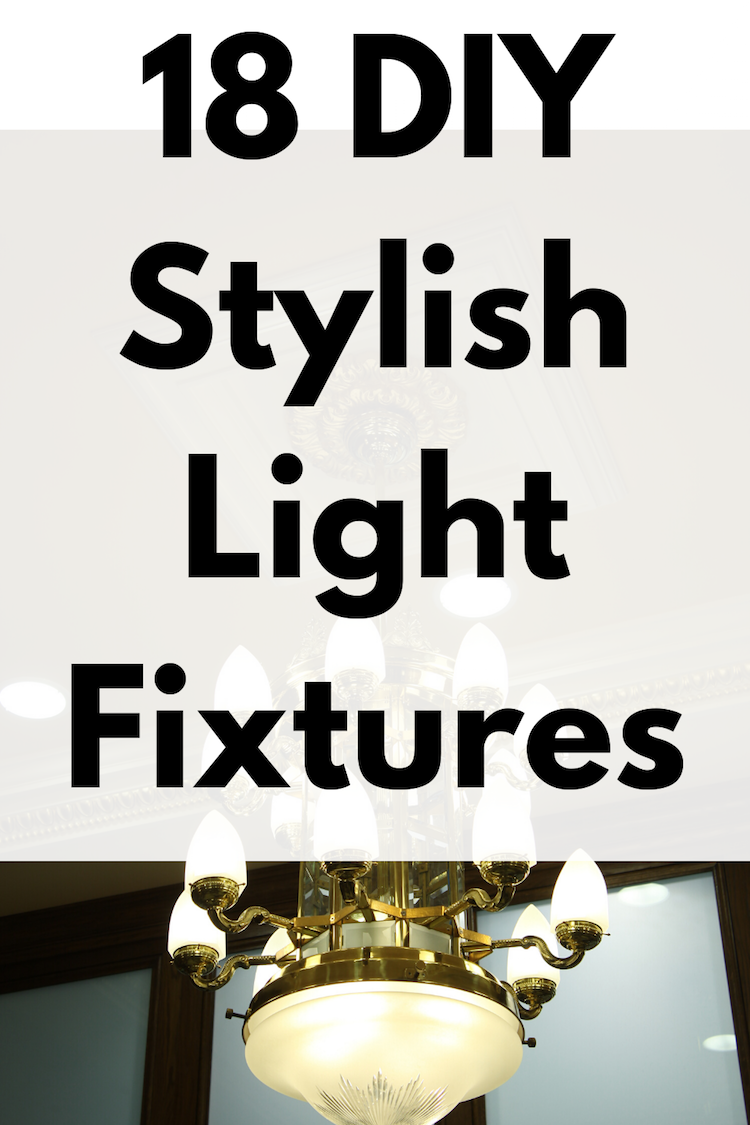 Did you know that you can make your own light fixtures or update the ones that you already have? Well, yes you can! With some creativity and elbow grease, you can DIY or upcycle some amazing light fixtures in your home.

But a word of caution: You're dealing with electricity, so there's no room for error. So if you want to do one of these DIY projects, I recommend you seek some expert advice.  Make sure to talk to an electrician if you think any of these could overload your electrical circuits.  And make sure the materials that you will be using are safe to use around lights and are durable as well.

So if you're ready to get inspired, here are 16 light fixtures that will brighten up your home.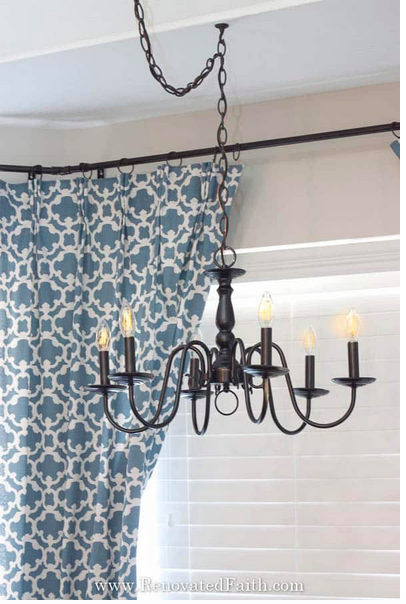 Light Fixture Makeover by www.renovatedfaith.com

Bamboo orb pendant lights by www.craftynest.com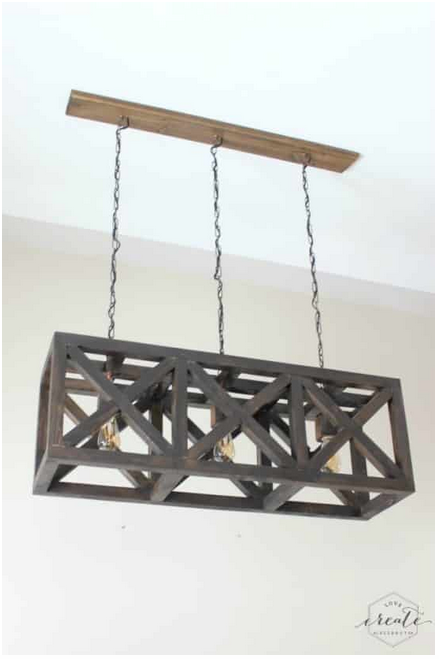 Industrial Pendant Light by www.lovecreatecelebrate.com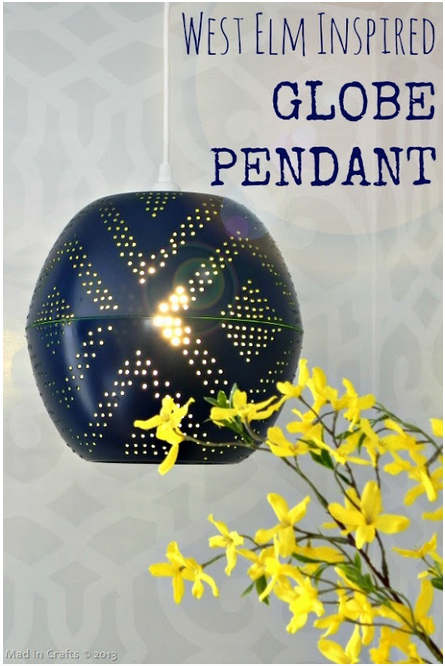 West Elm Inspired Globe Pendant Lamp by madincrafts.com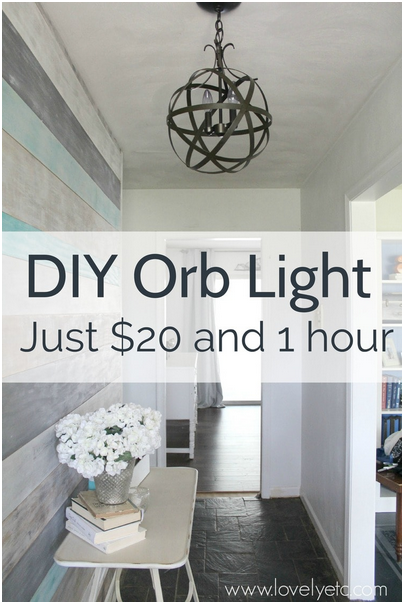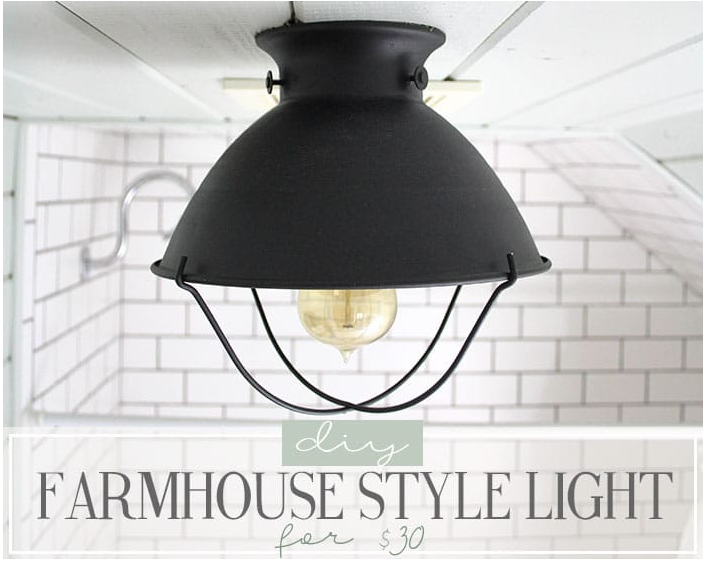 Farmhouse Style Light Fixture from cedarlanefarmhouse.com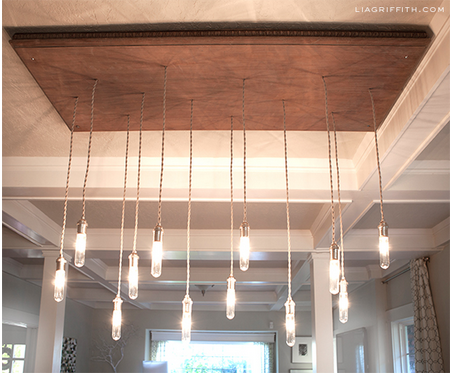 Industrial Edison Style Chandelier from Lia Griffith at liagriffith.com

Farmhouse Chandelier Makeover from birkleylaneinteriors.com

Pendant Light from twofeetfirst.net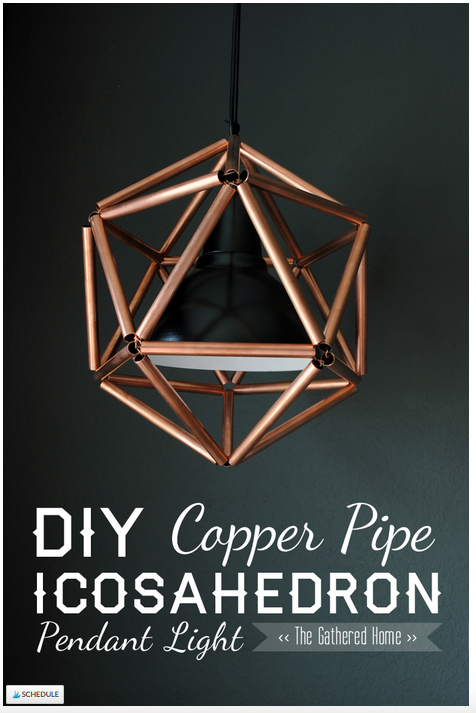 Copper Pipe Pendant Light from thegathredhome.com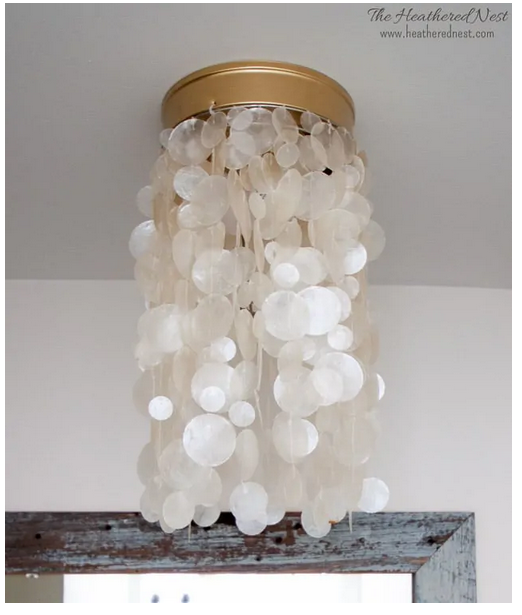 Capize Lights by heatherednest.com

Glass Pendant Light Fixture from uglyducklinghouse.com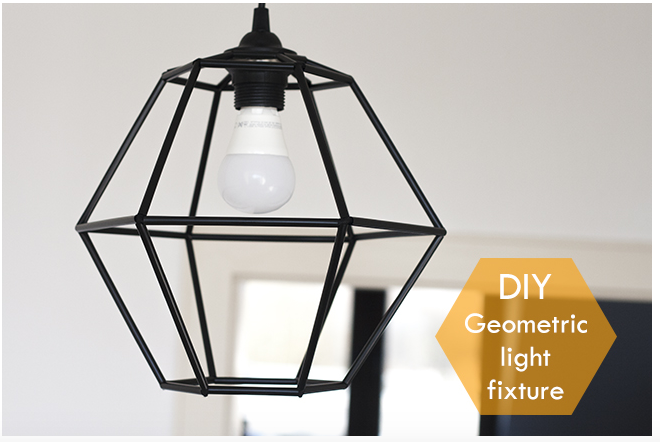 Geometric Light Fixture from pearlsandscissors.com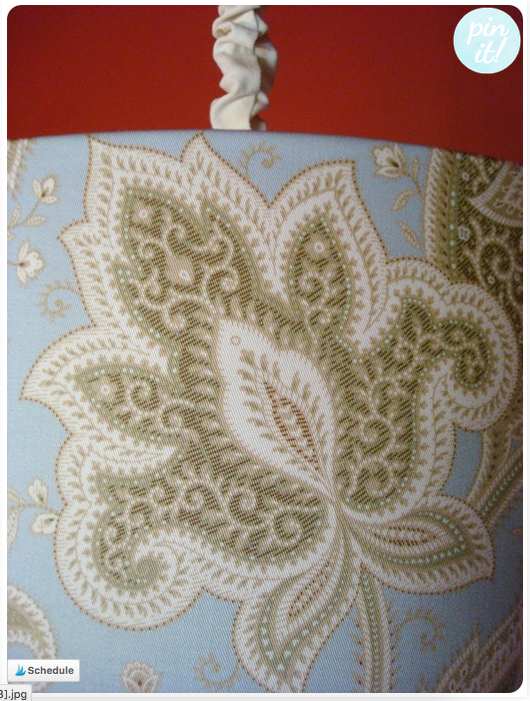 DIY Drum Shade Chandelier from thriftydecorchick.com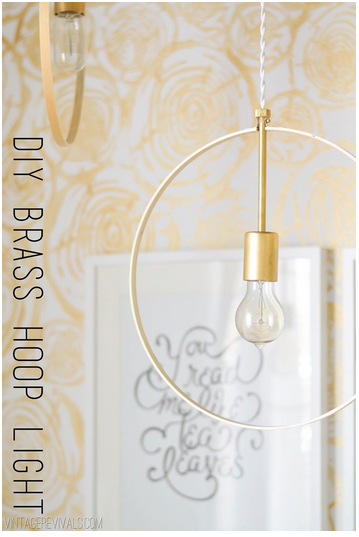 Brass Hanging Hoop Pendant Light  from vintagerevivals.com

Mason Jar Vanity Light from blesserhouse.com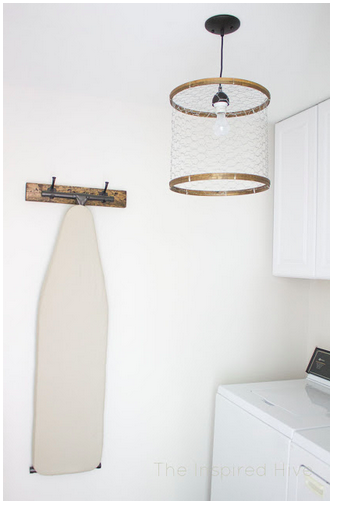 Chicken Wire Light Fixture from theinspiredhive.com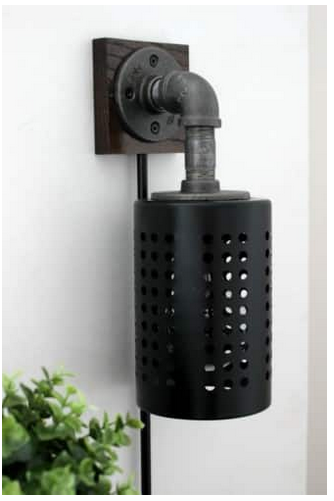 Industrial Sconces by lovecreatecelebrate.com

Leave a comment.
Your email address will not be published.