15 DIY Coffee Tables Ideas to
Update Your Living Room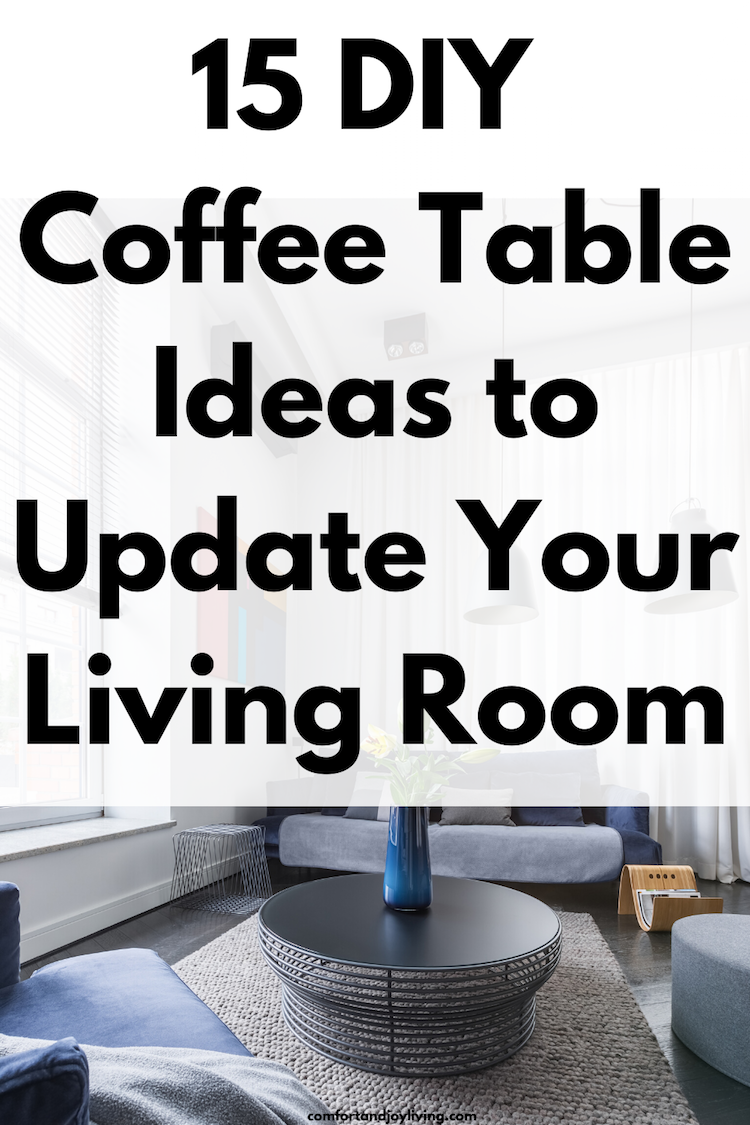 Are you looking to give your living room an updated look with an easy DIY project. Get inspired with these 15 coffee tables that you can build yourself. And, they're cost-effective because you can use repurposed materials, reclaimed wood or you can even upcycle an old coffee table.

DIY Farmhouse Coffee Table from lovegrowswild.com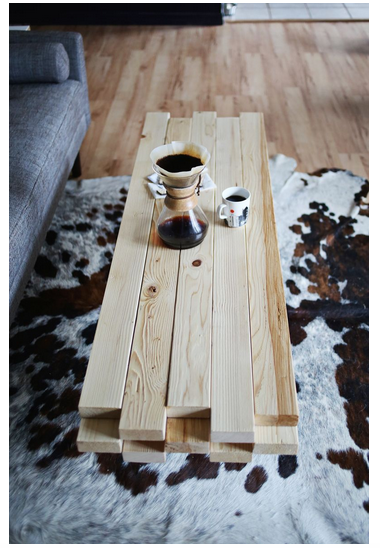 DIY Wooden Coffee Table from abeautifulmes.com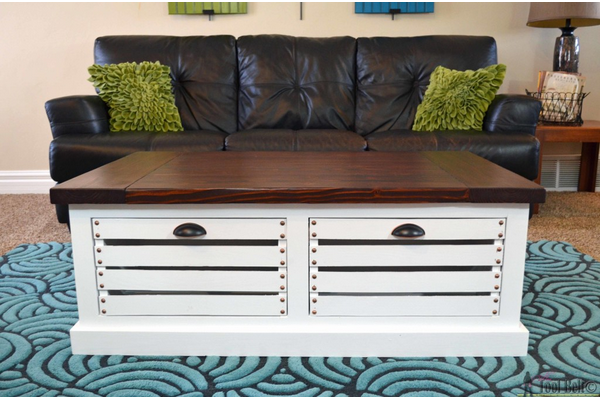 Crate Storage Coffee Table and Stools from hertoolbelt.com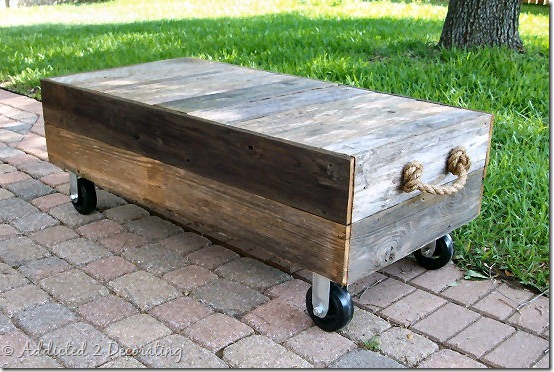 Factory Cart-Style Coffee Table from addicted2decorating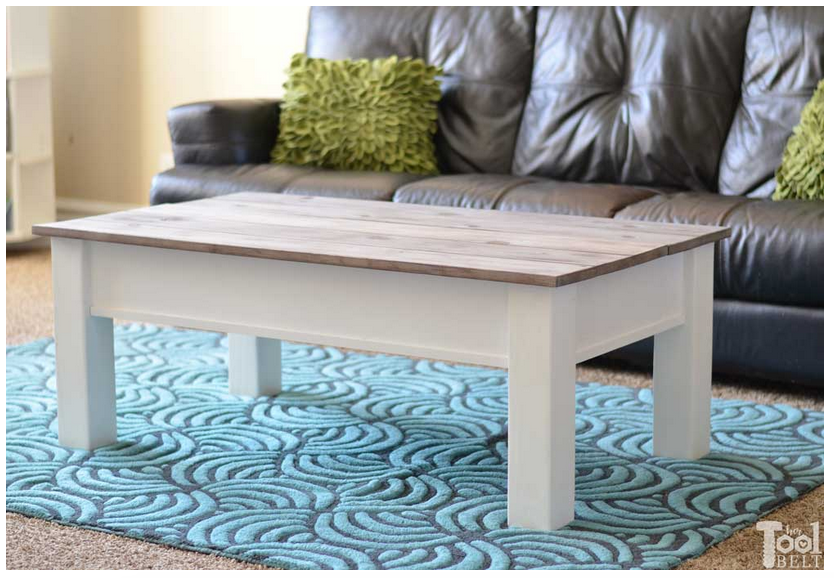 Farmhouse Coffee Table with Hidden Storage from hertoolbelt.com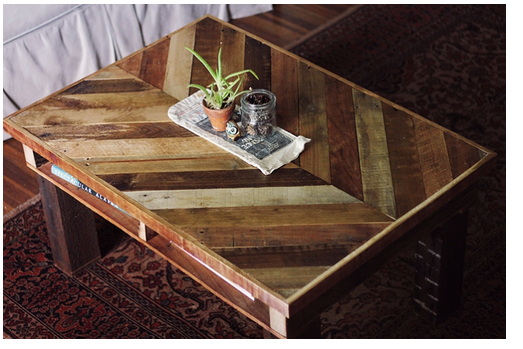 DIY Pallet Coffee Table by themerrythought.com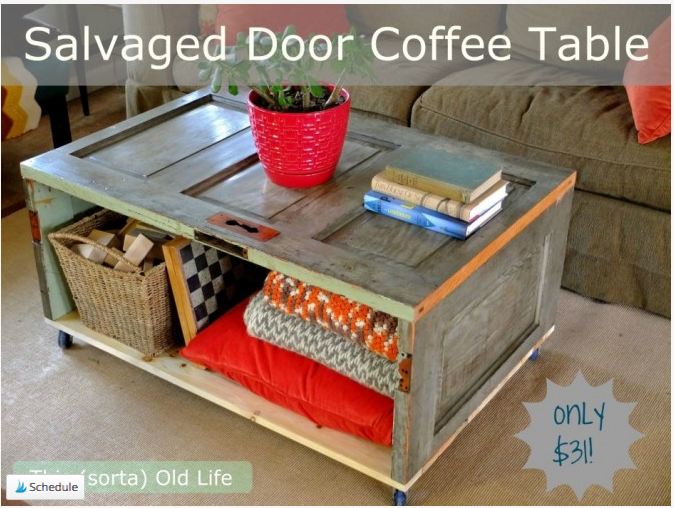 Salvaged Door Coffee Table from thissortaoldlife.com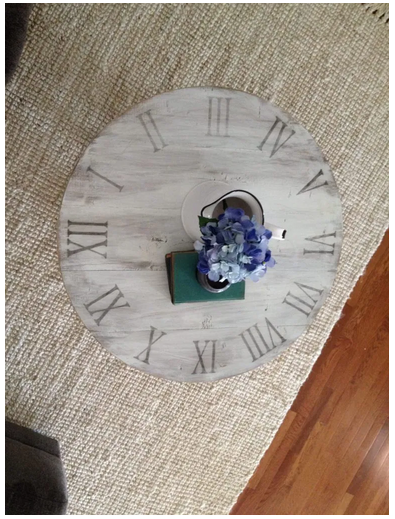 DIY Clock Coffee Table from woodshopdiaries.com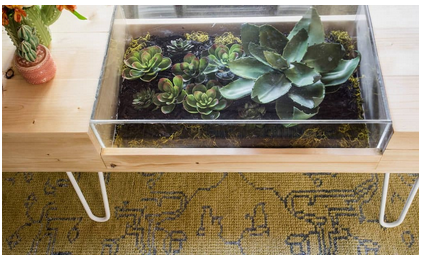 Terrarium Coffee Table from abeautifulmess.com

DIY Metal Base Coffee Table from almostmaesperfect.com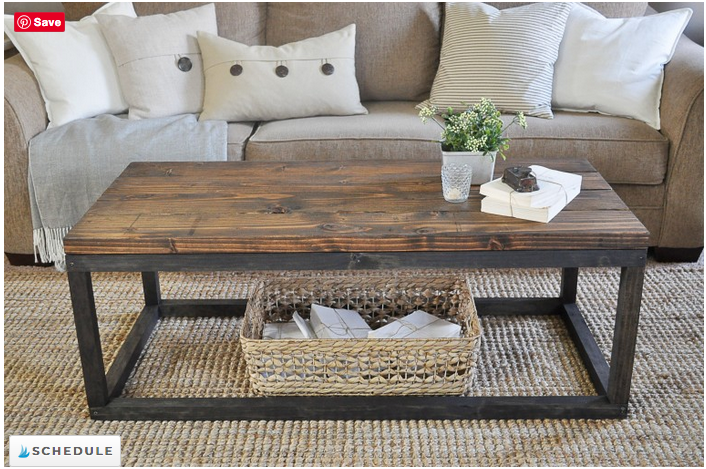 Industrial Coffee Table by littleglassjar.com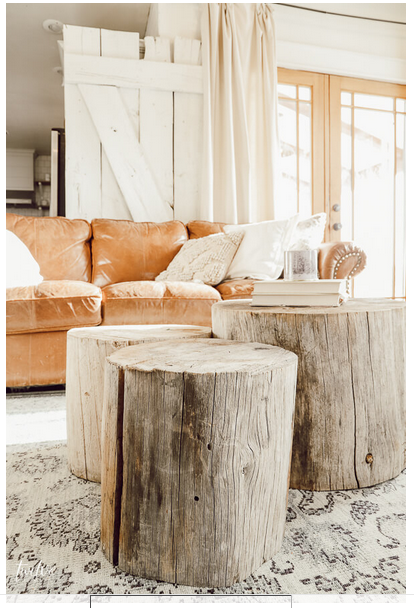 How to Make a Tree Stump Coffee Table from twelveonmain.com

Barn Wood Top Coffee Table from blesserhouse.com

Farmhouse Coffee Table from cahillscreative.com