DIY Closet Organization Ideas

Here are 15 budget-friendly ideas that will help you organize your closet and maximize your space.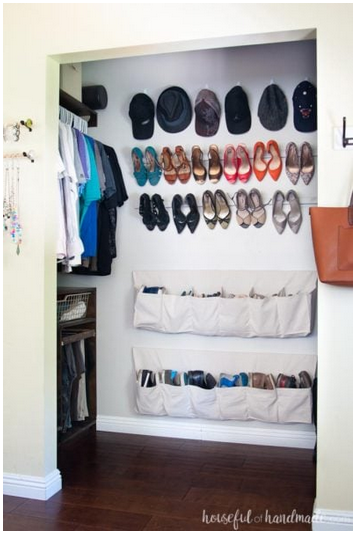 $100 Walk-In Closet from housefulofhandmade.com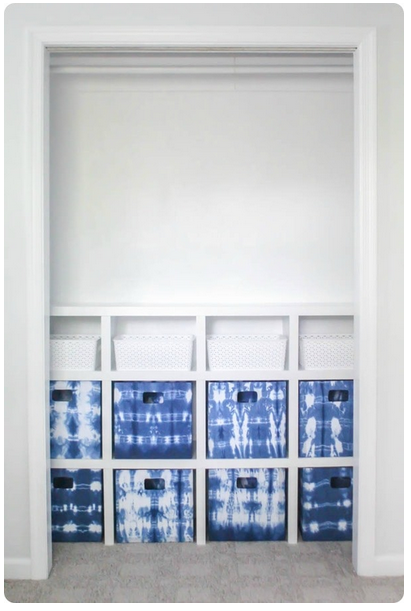 How to Build Easy and Inexpensive Closet Shelves from lovelyetc.com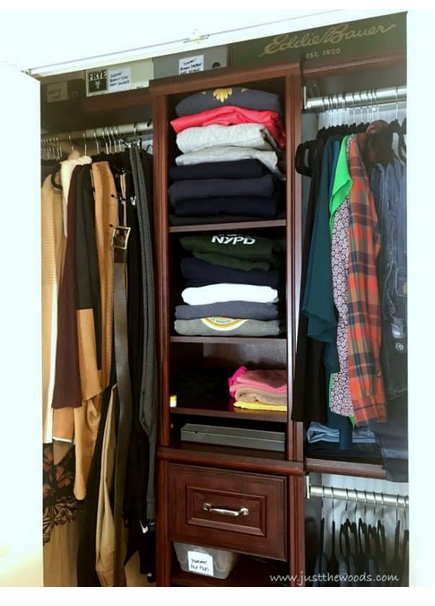 Small Closet Organition from justthewoods.com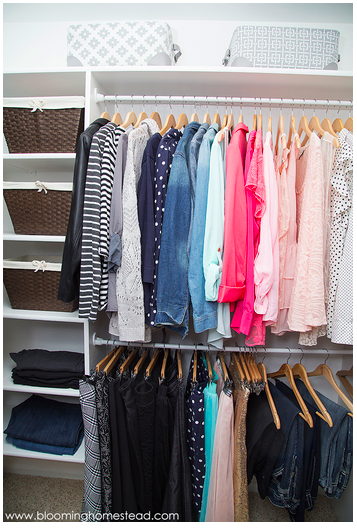 Organize by Color and Use 2 Rods to Maximize Space from bloominghomestead.com

Farmhouse Style Closet from twelveonmain.com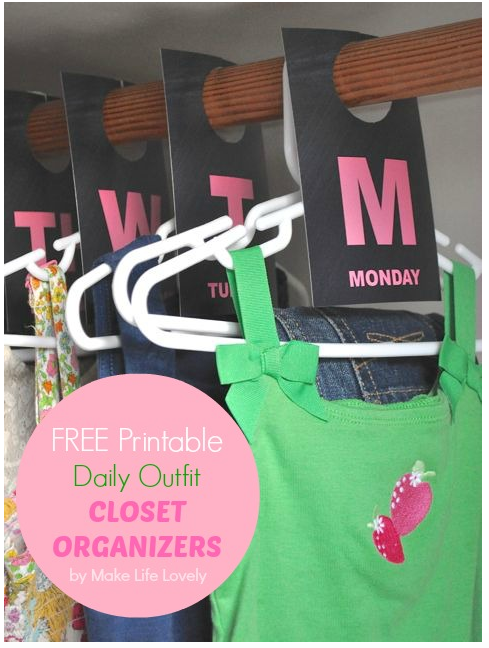 Kids Daily Outfit Closet Organizers from makelifelovely.com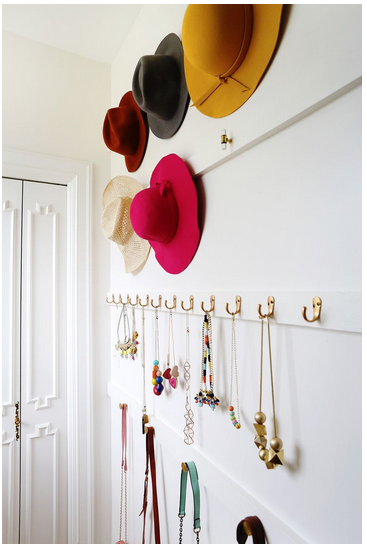 Hang your favorite accessories from abeautifulmess.com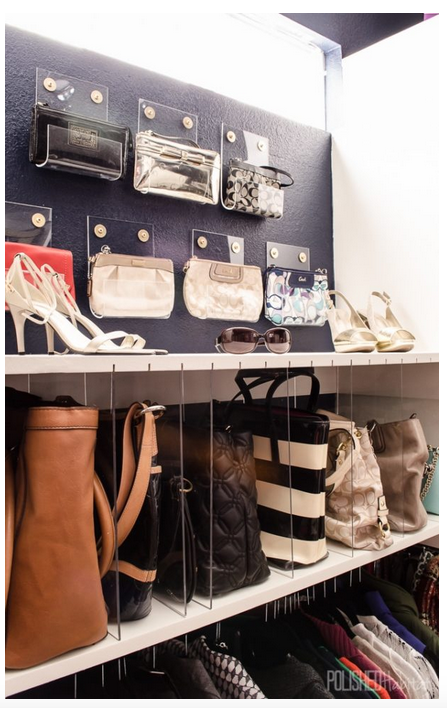 DIY Acrylic Purse Organizer from polishedhabitat.com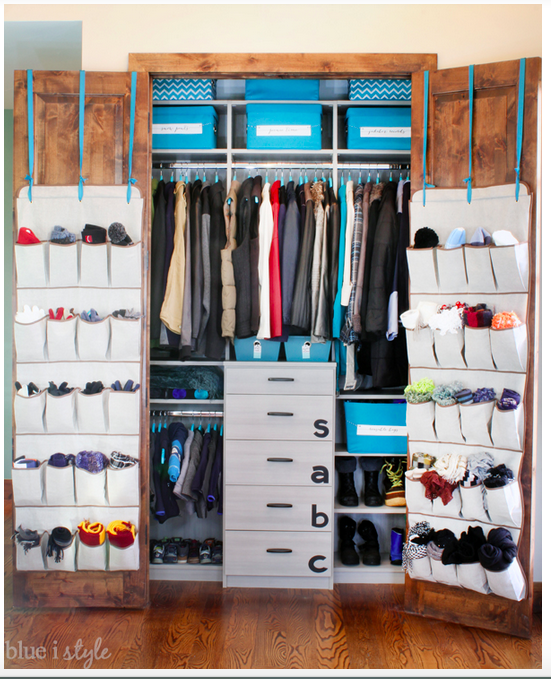 How to Organize a Coat Closet from blueistyleblog.com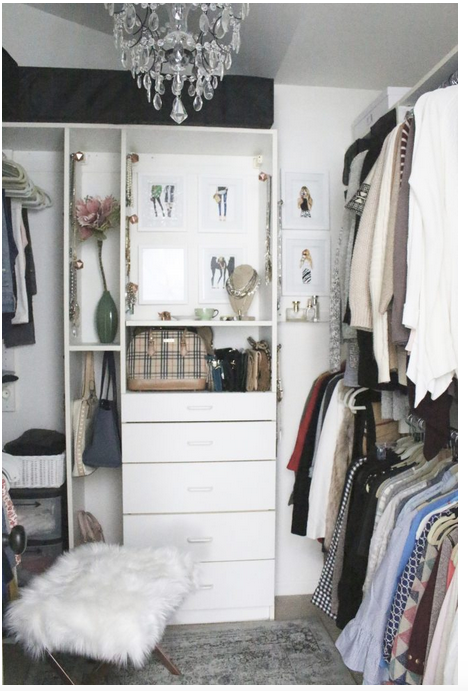 A Stylish Boutique Closet from whitecottagehomeandliving.com

Walk-In Closet from lovecreatecelebrate.com

A beautifully decorated closet with an Ikia Rast inspired dresser from cribbsstyle.com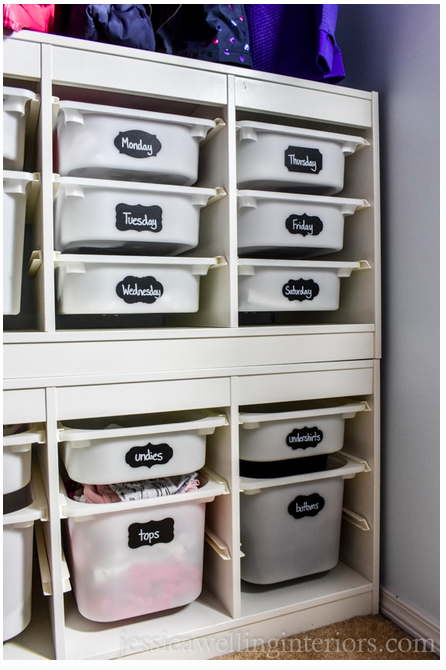 Here's a great idea for organizing kids' clothes for school from jessicawellinginteriors.com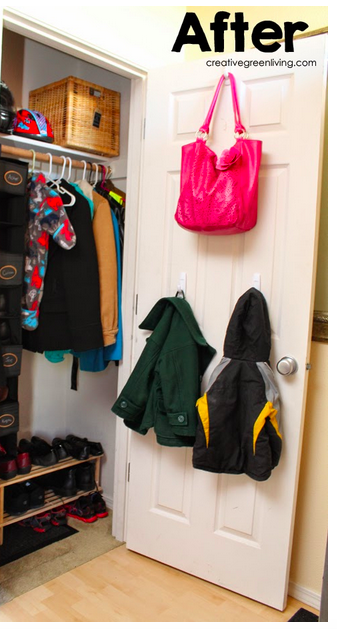 How to Organize Your Coat Closet by creativegreenliving.com

Make your own Belt Holder from blog.delightfulholder.com

Leave a comment.
Your email address will not be published.