3 Ingredient Crockpot Root Beer
BBQ Chicken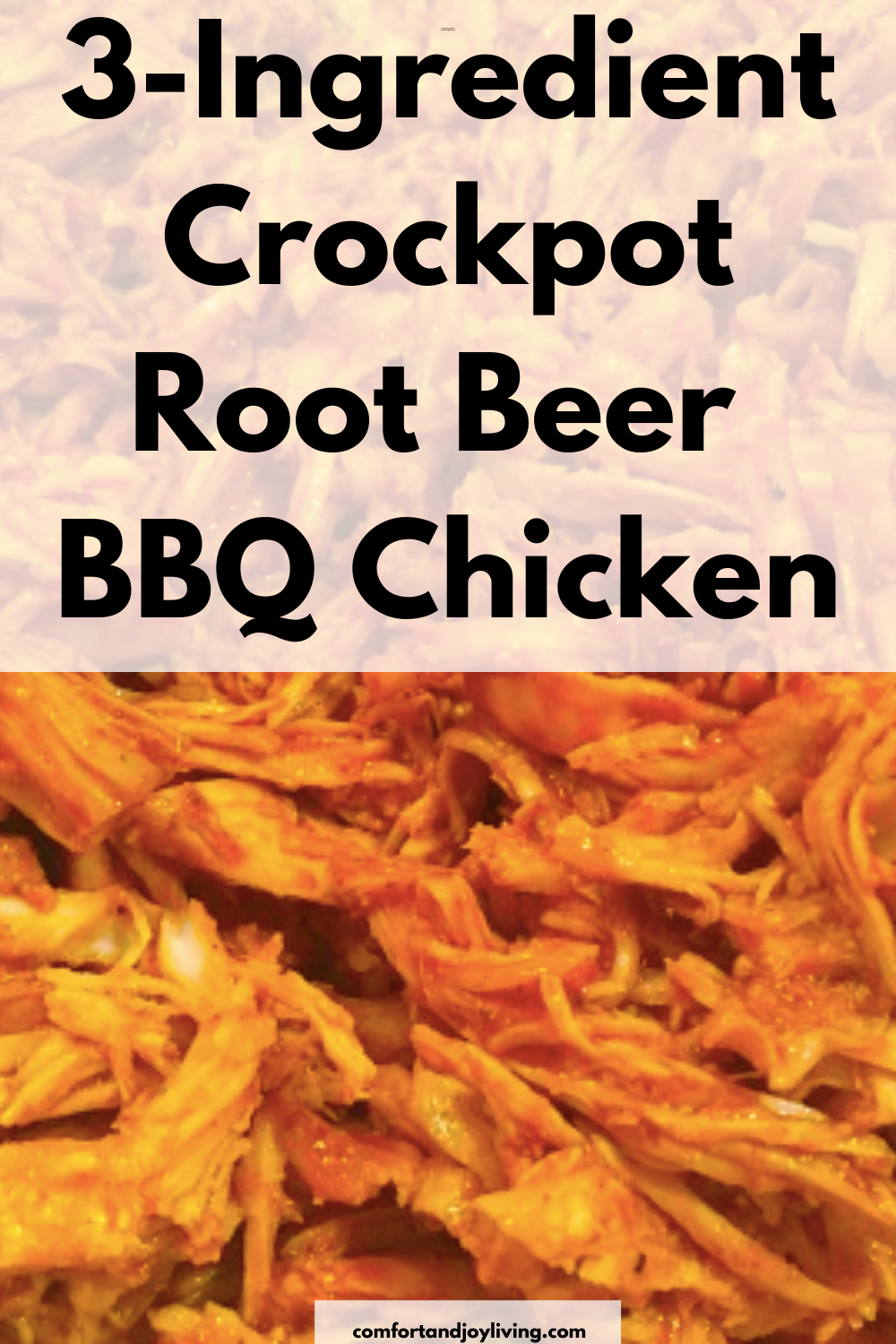 3-Ingredient Crockpot Root Beer BBQ Chicken

Prep Time: 5 minutes
Cook Time: 4 hours
Total Time:  4 hours, 5 inutes
Serves: 4

4-5 boneless skinless chicken breasts, thawed
salt and pepper, to taste
1 cup root beer
1 cup barbecue sauce (I use Sweet Baby Ray's Honey Barbecue Sauce)

Season chicken breasts on both sides with salt and pepper and place in slow cooker.
Cook, covered, on low for 4-5 hours until chicken is tender and has an internal temperature of 165º degrees. When chicken is done, drain juices from crockpot. (This ensures a thicker and more flavorful sauce).
In a small bowl, whisk together root beer and bbq sauce. Pour over chicken and cook (covered) on HIGH for an additional 30 minutes.
Remove chicken and shred chicken with 2 forks. Serve on warm buns, if desired.

Enjoy!

Leave a comment.
Your email address will not be published.