3 Ingredient Brown Sugar Garlic Chicken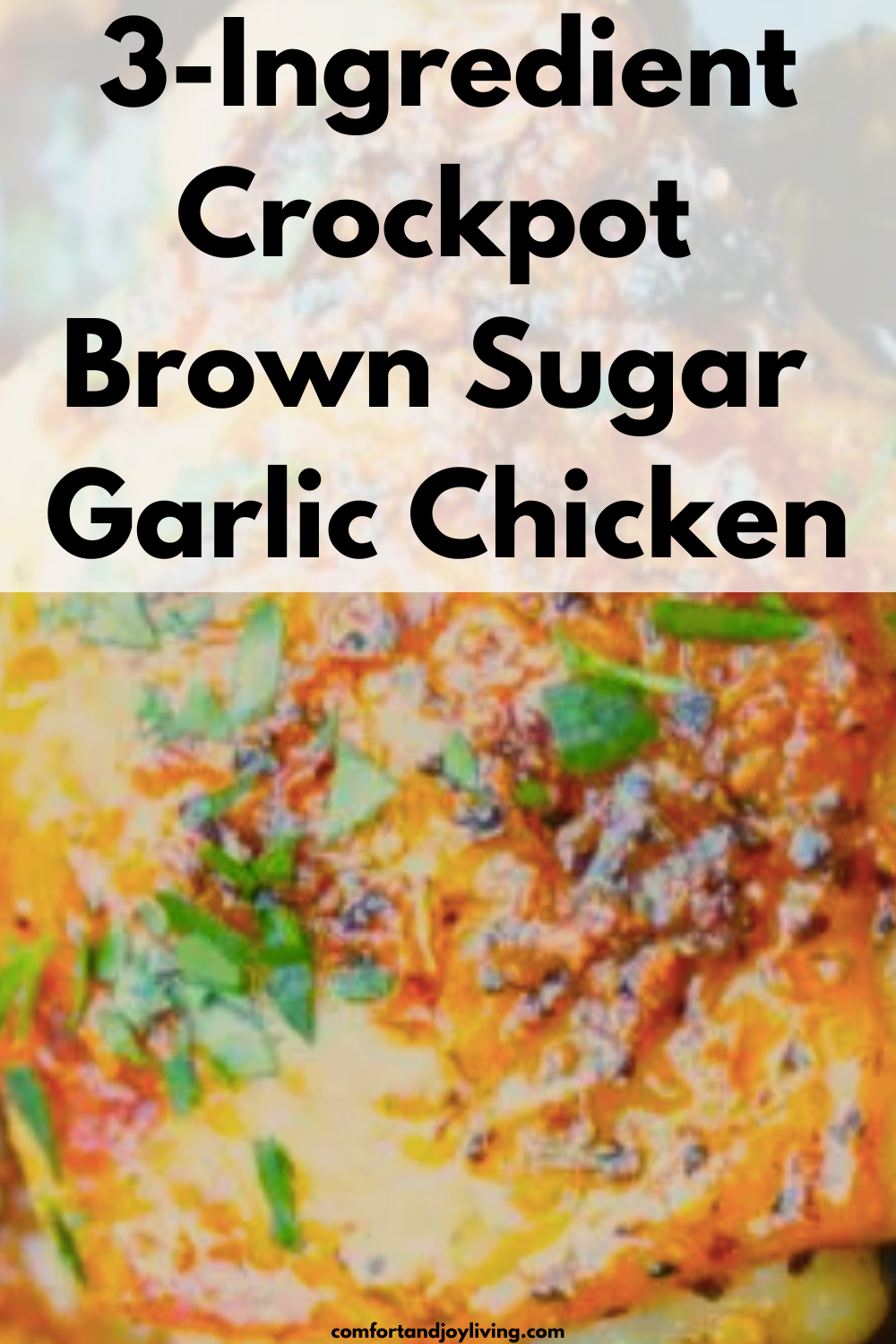 3 Ingredient Crockpot Brown Sugar Garlic Chicken

Prep Time: 5 minutes
Cook Time: 3 hours
Total time: 3 hours, 5 minutes
Servings: 4-5

Ingredients
5 chicken thighs, bone-in and skin on
1/3 cup brown sugar, packed
6 cloves garlic, minced
1/2 teaspoon salt, or to taste
1/4 teaspoon ground black pepper, or to taste

Directions
Optional, but I recommend: Sear the chicken breasts before placing them in a crockpot. To sear, heat 2 tablespoons of oil or butter in a skillet over medium heat. Add chicken and cook on each side for 4-5 minutes, until golden brown.
Place the chicken in the bottom of crockpot in a single layer.
In a small bowl, whisk together brown sugar, garlic, salt and pepper. Pour over chicken and place the lid on the crockpot.
Cook on HIGH for 3-4 hours or on LOW for 6-8 hours, until the chicken reaches an internal temperature of 165ºF.

Enjoy.


Leave a comment.
Your email address will not be published.